WEDNESDAY, AUG. 31, 2011, 10 A.M.
Aryan in hate crime faces 5 years to life
A Coeur d'Alene man and reputed racist faces five years to life in prison if convicted of a hate crime under Idaho's repeat offender law.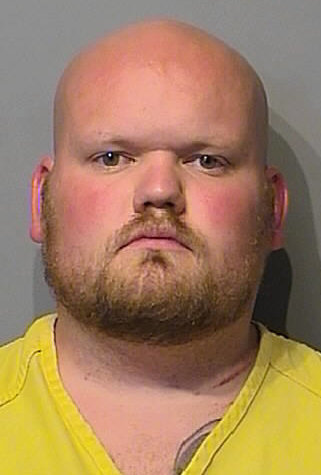 Joel Townsend Diekhoff, 29, an associate of local Aryan Nations member Jerald O'Brien, remains in the Kootenai County Jail on $50,000 bond for malicious harassment.
Diekhoff was arrested Saturday after Demetrius K. Lee, 39, said a white man with several Aryan tattoos yelled slurs and threatened him for walking in front of his house near South 19th Street and East Mullan Avenue
Lee said the man, whom police identified as Diekhoff after interviewing witnesses, came out of the house with three other men to "beat him up."
Lee returned to the area with a baseball bat and had a heated conversation with Diekhoff before calling police.
Diekhoff has previous convictions for felon in possession of a firearm in Washington state in 2005 and theft in Georgia in 2000, according to court documents filed this week in Kootenai County District Court. Idaho law calls for criminals to serve five years to life in prison for felony crimes if convicted of two previous felonies.
---
---