Wed., Aug. 31, 2011, 4 p.m.
Man sought in Rainbow disappearance
STEVENSON, Wash. (AP) — The Skamania County sheriff's office has released a sketch of a person of interest in the search for a California woman missing after this year'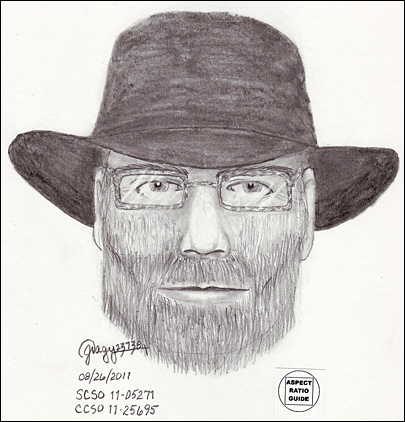 s Rainbow Family gathering.
Fifty-four-year-old Marie C. Hanson of South Lake Tahoe was last seen on the evening of July 6 leaving the Gifford Pinchot National Forest with a man. The witness said he appeared to be in his 40s or 50s, about 5-foot-8 with a slim build. He wore many silver necklaces with medallions, had rings on his fingers and carried a cane.
Ha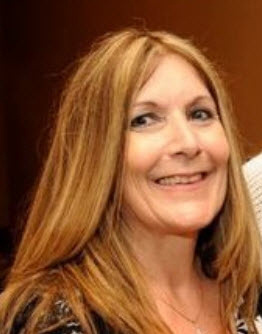 nson's family says she made a spur-of-the-moment decision to attend a "peace rally" and lost touch with the neighbors who took her to southwest Washington.
About 20,000 people attended the counter-culture campout over the Fourth of July weekend, which was originally planned to take place in the Colville National Forest.
Past coverage:
Aug. 8: Woman who went to Rainbow Gathering still missing
---
---