WEDNESDAY, AUG. 31, 2011, 2 P.M.
New gun charge for white supremacist
A white supremacist arrested on gun charges last year has been indicted on a new charge related to additional firearms.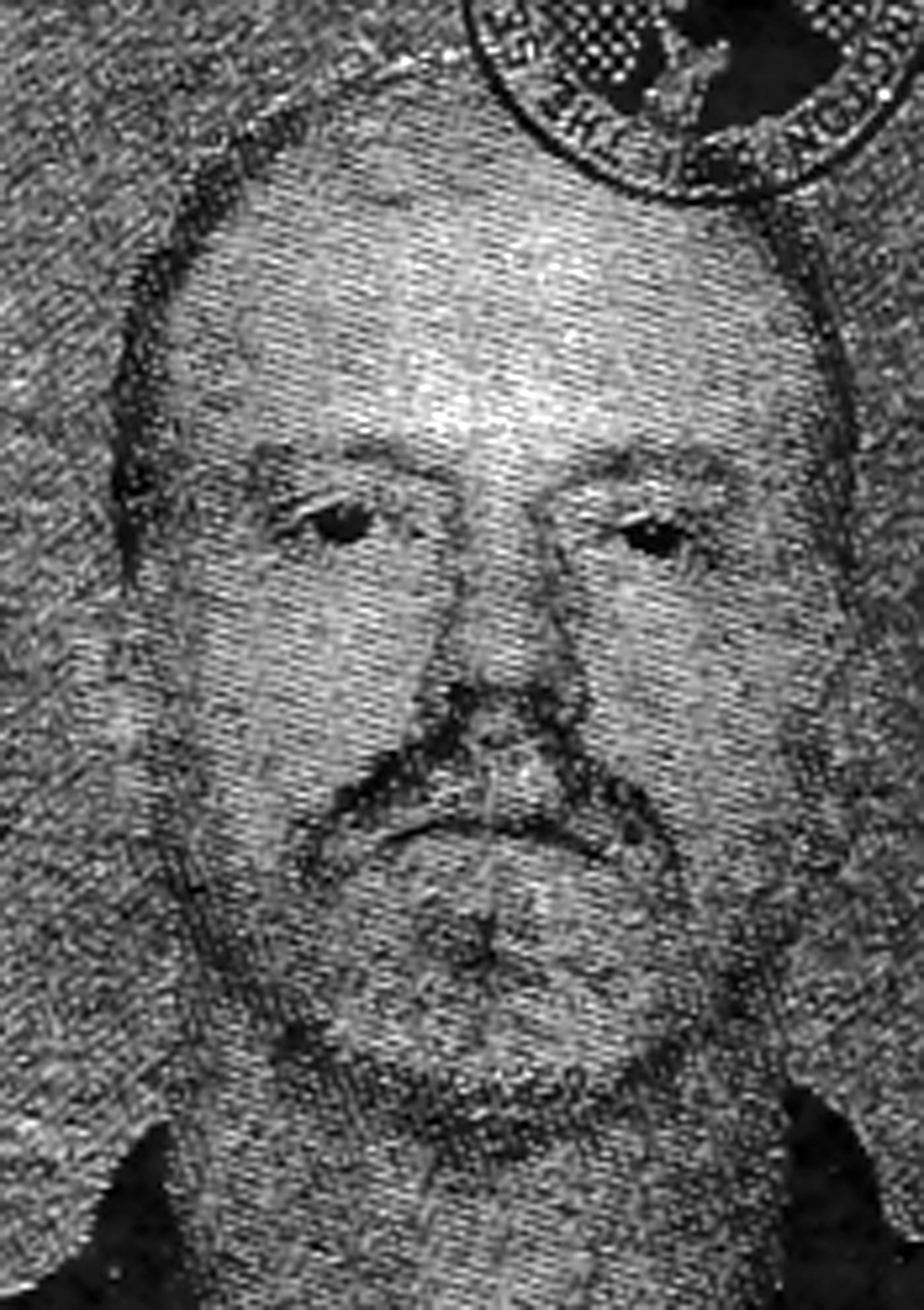 Wayde Lynn Kurt, 53, pleaded not guilty Tuesday to being a felon in possession of a firearm for allegedly possessing five firearms on Aug. 21, 2010. Court documents say he's expected to argue at trial that he was entrapped by an FBI informant.
The charge carries up to 10 years in prison. Kurt, who appeared in U.S. District Court Tuesday with long hair and a shaggy beard, has been in the Spoakne County Jail since last August on a felon in possession charge related to three guns; the new, superseding charge comes as prosecutors are preparing for trial next month.
The guns belonged to a confidential informant who was targeting shooting with Kurt on the informant's property. Kurt also brought two of his own firearms to the property, prosecutors say.
Spokane-area investigators believe Kurt, a convicted currency counterfeiter, used fraudulent identities to obtain guns and ammunition. He was considered such a flight risk that the FBI didn't give him a chance to surrender last August - an agent simply ran up and tackled him.
Defense attorneys are expected to argue at trial that Kurt was entrapped by the informant.
Prosecutors have filed documents asking for defense testimony regarding entrapment be limited, pointing to what they imply was Kurt's predisposition to commit the crime. Prosecutors are objecting to a request from the defens to close the courtroom for the testimony of two witnesses, whom reportedly fear retaliation from Kurt's violent white supremacist group, the Vanguard Kindred.
Kurt and the informant left the group in 2009 or 2010, accoridng to court documents.
The informant began working with the FBI in February 2010 as part of an ongoing investigation into the group, documents say.
Prosecutors say the informant recorded Kurt talking about his firearms and plans for improvement.
A judge has not yet ruled on the prosecution's motion to limit defense entrapment testimony.
Past coverage:
Sept. 3: Supremacist with assault rifles to stay jailed
Sept. 1: FBI raid targets man with white supremacist ties
---
---