Fri., Dec. 2, 2011, 1:13 p.m.
$100k bond for robbery, bomb suspect
A U.S. Marshal guides a dog around parked vehicles outside Banner Bank in downtown Spokane after a bomb threat by a robbery suspect Tuesday. (SRPhot/Dan Pelle)
A man accused of making a bomb threat while robbing a downtown Spokane bank on Tuesday remains in jail on $100,000 bond.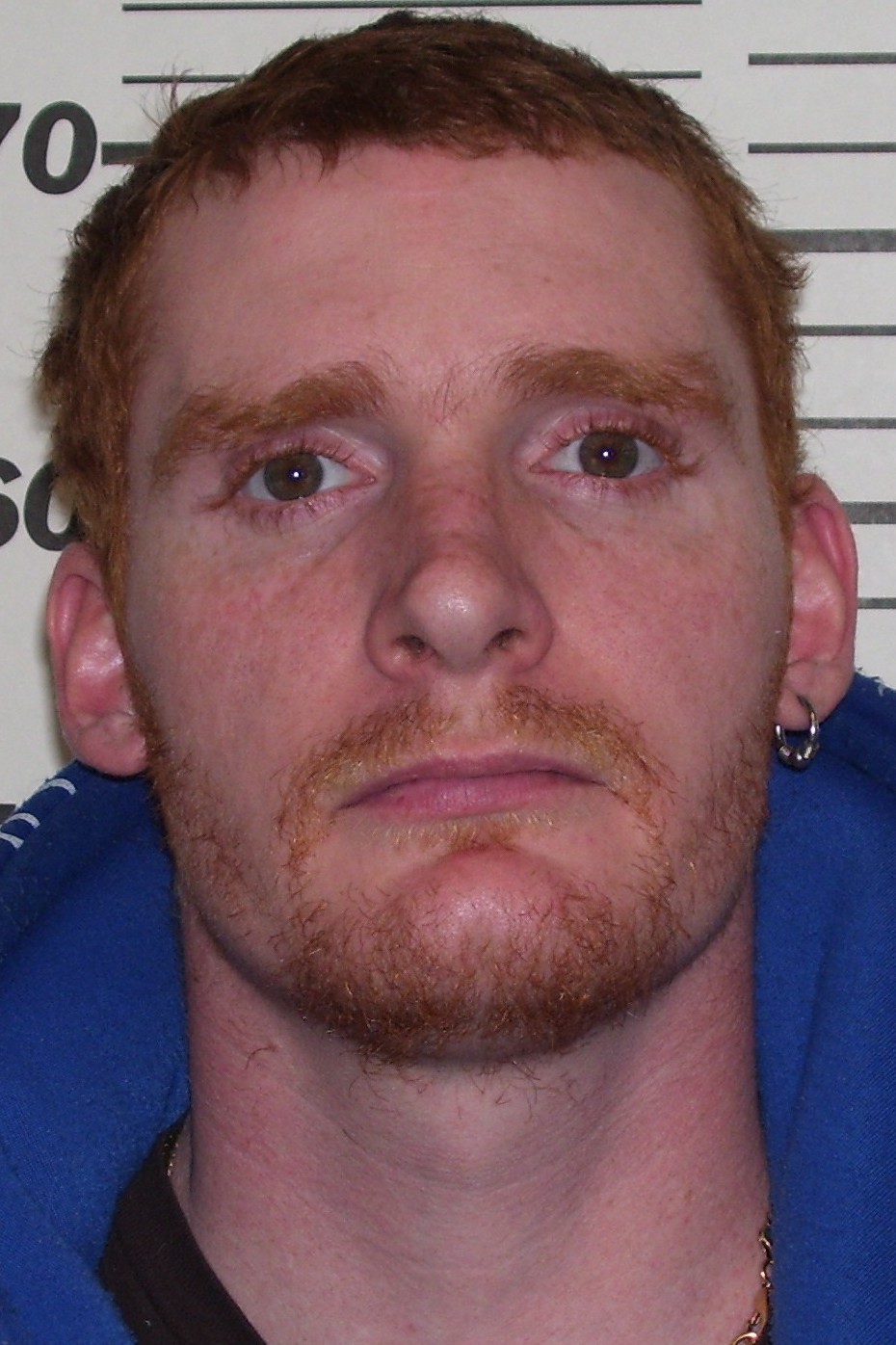 Shawn P. Hoffman, 31, handed a bank teller a note claiming he had a bomb that would detonate if she called police, according to court documents.
Hoffman also told Spokane police there was a bomb inside the bank and a man outside with a trigger who would detonate it if they went outside, documents allege, prompting road closures and evacuations.
Detective Paul Lebsock was near the bank when the robbery was reported and held Hoffman at gunpoint before taking him to the ground. Cash flew out of Hoffman's clothes during the take down, police say.
Even in interviews with FBI and police after his arrest, officials say, Hoffman continued to claim a bomb was in the bank, but a sweep turned up empty.
Hoffman appeared in Superior Court Thursday on charges of first-degree robbery and threats to bomb or harm property.
---
---