Tue., Dec. 13, 2011, 2:30 p.m.
2nd trial ending in fatal bomb explosion
Closing arguments are underway in the second trial of a man charged in the explosion of a homemade bomb that killed a Chattaroy man.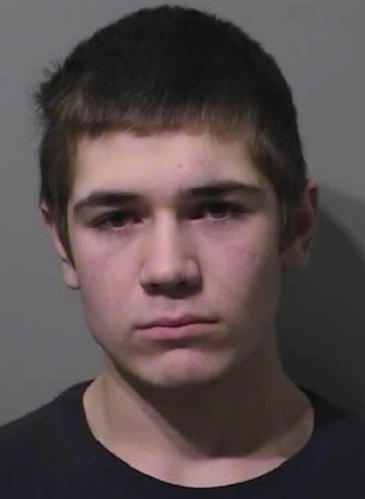 Christapher A. Harris, 20, (pictured) is charged with manslaughter for the Nov. 6, 2010, explosion that killed Cody R. Hathaway, 28, outside a family costume party.
A jury in September voted 9-3 to acquit Harris of the charge, but verdicts must be unanimous. The jury did convict co-defendant James J. Crouchman and Harris of possession of an explosive device and Harris of possession of a stolen firearm.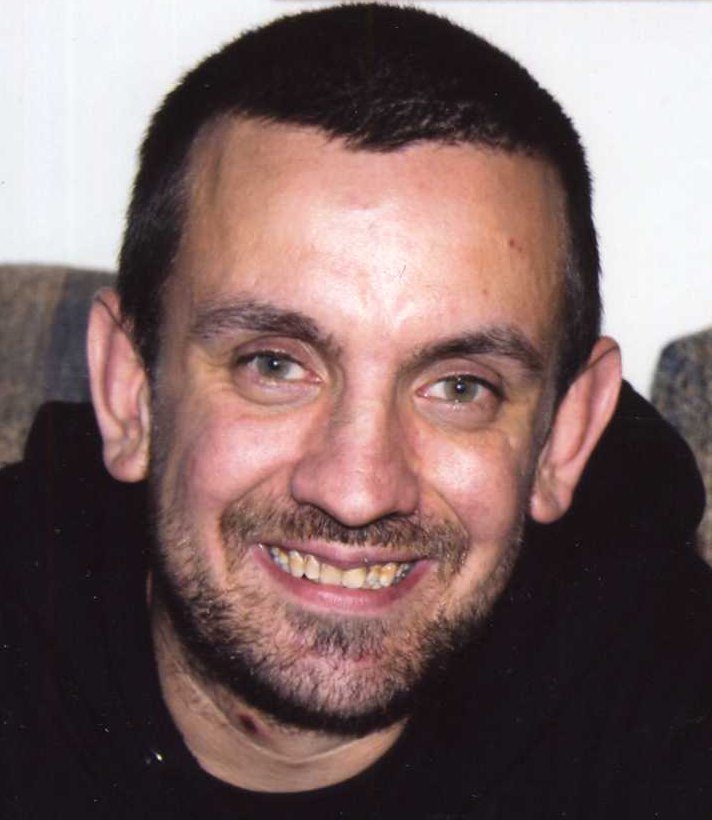 Crouchman's second trial for second-degree manslaughter is scheduled for Dec. 27, but he is expected to instead plead guilty to a misdemeanor.
The bomb was one of several Harris brought to the party at the invite of Crouchman, who lit one of the devices. Hathaway approached the device and it exploded, sending a piece of metal into his neck that severed arteries and killed him.
Harris was arrested after ditching bomb-making material in Idaho. He's been out of jail for his trials.
Past coverage:
Feb. 28: Manslaughter charges filed over deadly explosion
Nov. 8, 2010: Man killed in explosion outside party ID'd
---
---