Tue., Dec. 13, 2011, 7 a.m.
Lawyer nabs suspected car prowler
This is just a portion of the stolen property recovered after the arrest of Nathan Calvert. More photos are available on the Valley police Facebook page.
Police say a man who prowled at least 30 cars a night throughout Spokane County picked the wrong truck in the Valley recently.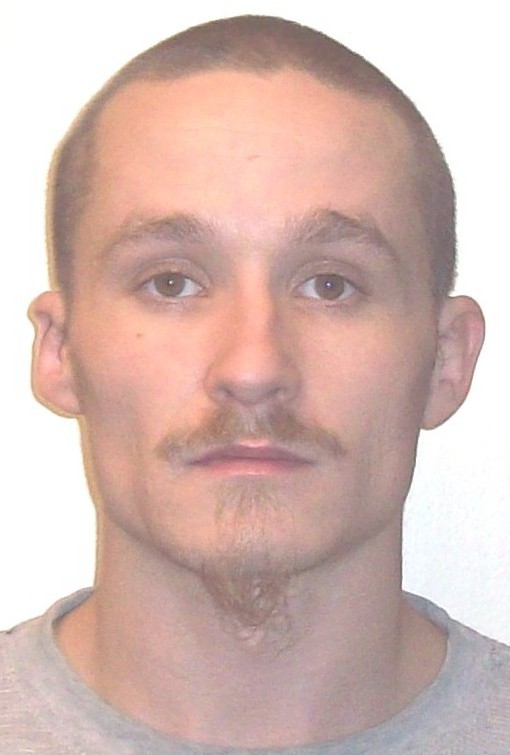 Spokane lawyer Brant Stevens caught up with suspect Nathan John Calvert, 28, after spotting him inside his unlocked truck early Friday in the 1500 block of North Coach Drive, then held him until officers arrived.
"He'd fight for a little bit and then he'd get tired and then he'd stop and he'd try to talk me into letting him up," Stevens said. "It was kind of an awkward 20 minutes where I'm just laying on the guy waiting for the cops to show up."
Read the rest of my story here.
---
---