Manslaughter conviction in fatal explosion
After the first jury decided 9-3 to acquit him of first-degree manslaughter, a second jury handed down a unanimous second-degree manslaughter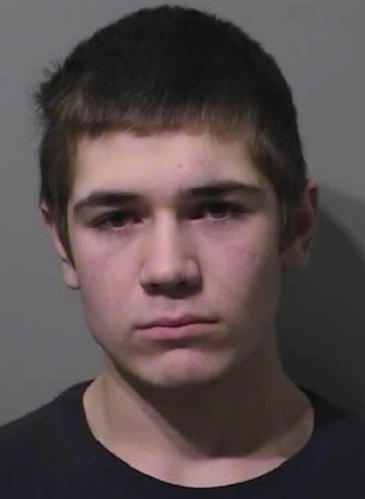 conviction against the man who built a homemade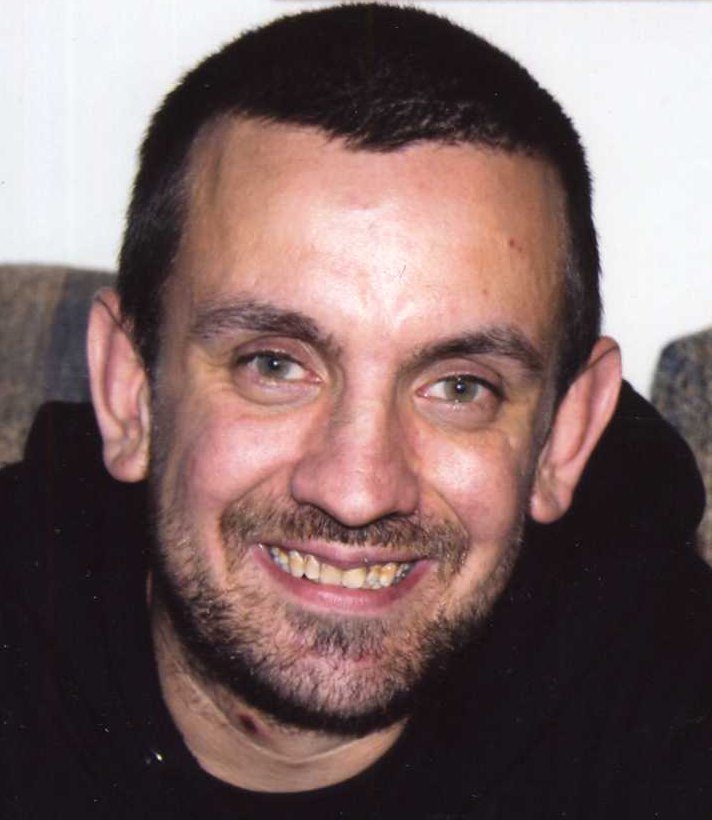 bomb that killed a Spokane man at a belated Halloween party in 2010.
Christapher A. Harris, who turns 21 on Sunday, faces about three years in prison at his sentencing, scheduled for Jan. 6. Harris was convicted of killing 28-year-old Cody R. Hathaway (pictured right) on Nov. 6, 2010, north of Chattaroy.
Read the rest of Tom Clouse's story here.
---
---