Fri., Dec. 16, 2011, 8 a.m.
Fleeing Ore. men hurl marijuana from car
This Dec. 13 photo released by the Oregon State Police shows the interior of a car driven by two men arrested Monday night after throwing marijuana out the window during a high-speed police chase.
EUGENE Ore. (AP) — An Oregon state trooper says he was giving chase at more than 100 mph when men in the car ahead ripped open half-pound bags of marijuana and began flinging it out of the window.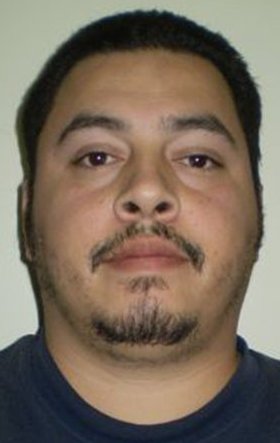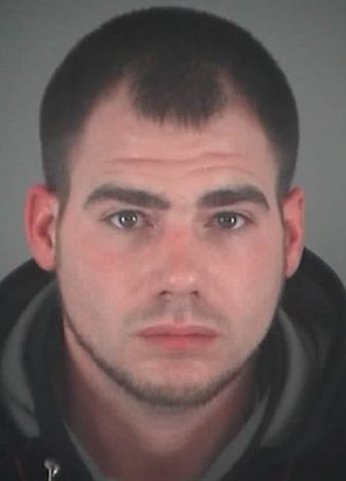 Trooper Clay Core tells the Eugene Register-Guard that the pot was "pelting my car" as the chase continued north Monday night along Interstate 5 toward Eugene.
Eventually, the car stopped, and officers detained Nathan Garza, 32, (left) and Joshua Edward Lutz, 33, (right) on several charges, including tampering with evidence.
Core says jettisoning the pot was an unsuccessful attempt to get rid of evidence.
Between the car and what officers found along the interstate, Core says, five pounds of pot was retrieved. And, Core says, officers worked Monday night and Tuesday morning to make sure they picked up all of it.
Meghann's disclaimer: When I was in high school, I worked with Lutz's ex-girlfriend and his sister at McDonald's in Corvallis, Ore.
---
---