Mon., Dec. 19, 2011, 2:21 p.m.
Spokane racist guilty of beating inmate
A Spokane white supremacist scheduled to be released from federal prison last month was convicted today in Oklahoma of assaulting another inmate.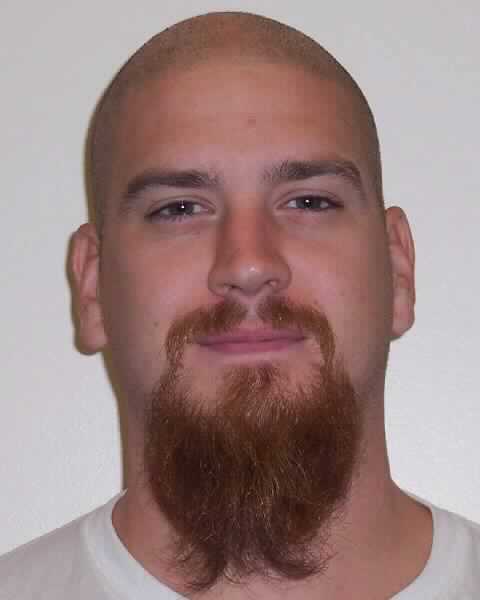 Keegan Chance Van Tuyl, 29, likely will be sentenced at least four months from now for the charge of inflicting serious bodily harm against another inmate, a clerk for U.S. District Judge Stephen Friot said today.
Friot convicted Van Tuyl after a brief bench trial today in Oklahoma City.
A grand jury indicted Van Tuyl Sept. 20 for the attack on another inmate at the federal transfer center in Oklahoma City on Dec. 1, 2010.
Van Tuyl punched the inmate several times then stomped his face several times after he fell to the floor, according to the indictment. The incident was captured on surveillance video.
In a letter to The Spokesman-Review, Van Tuyl said the inmate was a sex offender, writing "no good deed goes unpunished." The victim's criminal convictions could not be independently confirmed.
Van Tuyl recently finished serving a sentencing in maximum security federal prison for violating his probation on a firearms conviction.
Online prison records list him as being released, but he actually was transferred to Oklahoma to face the assault charge.
A member of Van Tuyl's racist group, James D. Bacon, was involved in a similar assault while in custody in Spokane.
---
---