Tue., Dec. 20, 2011, 10 a.m.
$100 reward for debt of $40 per month
A man wanted for not paying his court fines has a reward being offered for his capture that is greater than his monthly payment amount.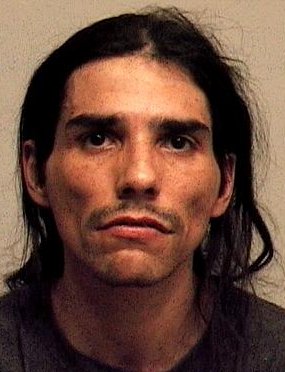 Joseph Patrick Brian, Jr., 34, is behind on payments for fines imposed for four felony cases between 2001 and 2005.
Brian owes just $90 to pay off one of the cases and is required to pay $40 a total of month for all four. Crime Stoppers is offering $100 for tips that lead to his arrest. He is a repeat offender so the amount is double the usual reward for fugitives.
Brian's lack of payments has been addressed in court five times since 2007.
No-bail warrants in each of the cases - attempt to elude police, second-degree theft, first-degree possession of stolen property and first-degree criminal impersonation - were issued in September. Crime Stoppers offered a reward for tips that lead to his arrest last week.
Spokane County's legal financial obligation has been criticized as an endless system that punishes the poor. The state Supreme Court ruled a previous system unconstitutional because people with court debts were not allowed to a new hearing to gauge their ability to pay.
A lawsuit has been filed to determine how those who were subject to the unconstitutional system can be compensated.
Brian, 5-foot-9 and 145 pounds, last gave an address in the 400 block of South Maple Street. Anyone with information on his current location is asked to call Crime Stoppers at 1-800-222-TIPS (8477) or submit tips online.
---
---