Tue., Dec. 20, 2011, 8 a.m.
Jury convicts man of '07 fatal shooting
A jury on Monday found a man guilty of first-degree murder in connection with the 2007 slaying of a man in Hillyard.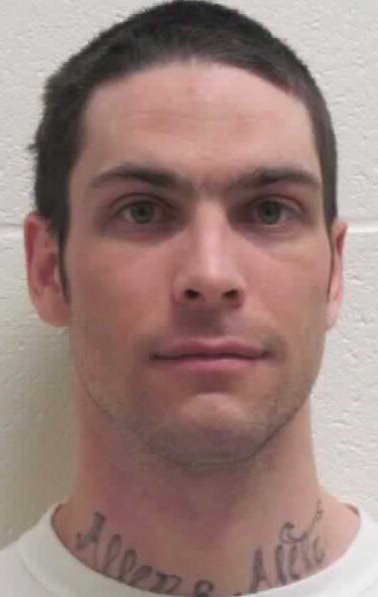 As a result, Michael D. Coombes (pictured) faces about seven more years in prison than he would have under an earlier plea agreement, which he was allowed to withdraw because of a technical error.
Coombes, who tattoed an image of the gun that he used to kill 53-year-old William "Red" Nichols on his leg, hung his head just after Superior Court Judge Annette Plese read the jury's decision.
"I'm very pleased, very happy with the outcome," said Nichols' sister, Joselle Kuntz of Reardan. "Finally, we can move on."
Read the rest of Tom Clouse's story here.
Past coverage:
Dec. 14: Trial begins in man's shooting death
Oct. 4: Witness tampering alleged before murder trial
---
---