Thu., Dec. 22, 2011, 1:31 p.m.
Suspect ID'd in Wishing Star burglary
A burglary suspect arrested after officers tracked his shoe prints in fresh snow is believed to be responsible for a series of break-ins, including one at the Wishing Star Foundation,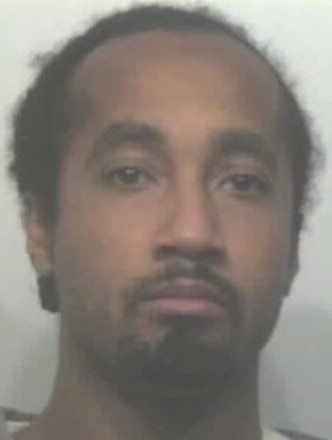 Spokane police announced today.
Jermaine M. Garland, 29, is in jail on $25,000 bond after his arrest late Tuesday.
Police responding to an alarm at Salon Centric, 124 E. Short Ave., tracked shoe prints to the area of East 2nd Avenue and South Sherman Street, where they found Garland and located property stolen from the salon in his backpack, as well as marijuana. Officers believe he also burglarized Peters and Sons Flowers, 512 E. Pacific Ave., police said today.
Detective David Staben developed information connection Garland to six commercial burglaries, including a Dec. 7 break-in at Wishing Star, 139 S. Sherman St., in which Christmas presents for sick children were stolen. The presents had been donated by the Washington State Patrol.
The organization has been overwhelmed with donations since then.
Garland was described in court Wednesday has having an "appreciable" criminal history. Police say he's a repeat offender; his criminal history includes several theft convictions. He was sentenced to two years in prison in 2007 after pleading guilty to first-degree attempted trafficking in stolen property.
---
---