Fri., Dec. 23, 2011, 10 a.m.
9 men charged in rapper's fatal shooting
Nine men have been charged for their alleged roles in a fatal shooting involving two aspiring rappers at a Spokane hotel.
Spokane police detectives are looking for six men on second-degree assault charges for a Nov. 27 fight that led to the shooting death of Jose J. "Junior" Solis, 21, of Moses Lake.
(Pictured above, top to bottom, left to right) Jermaine S. Bedford, 22; Kalen J. Bedford, 21; Rashad F. Toussiant, 25; Roderick D. Shanks, 21; Stafone N. "Stix" F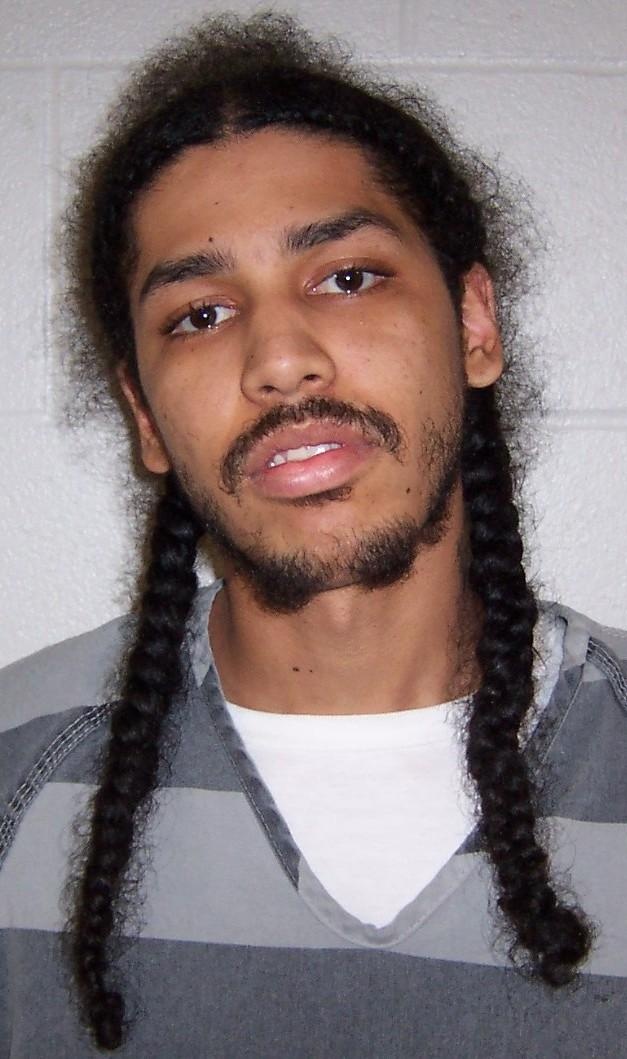 uentes, 27; Tyrone J. Carell, 23; are wanted for second-degree assault.
Aaron A. Maxwell, 23, Anthony L. Fuentes, 29, and Michael J. Charles, 34; already have been arrested.
John A. "Lil Danger" Castro, 27, (pictured) was arrested just after the homicide and remains in jail on a second-degree murder charge.
Read the rest of my story here.
---
---