Tue., Feb. 1, 2011, 9 a.m.
Boise woman pleads guilty in son's death
BOISE, Idaho (AP) — A Boise mother pleaded guilty Monday to aiding the killing of her 8-year-old son, whose disappearance in the summer of 2009 set off a massive, week-long search across the city.
A plea agreement was reached with Melissa Sue Jenkins that could send her to ja
il for 25 year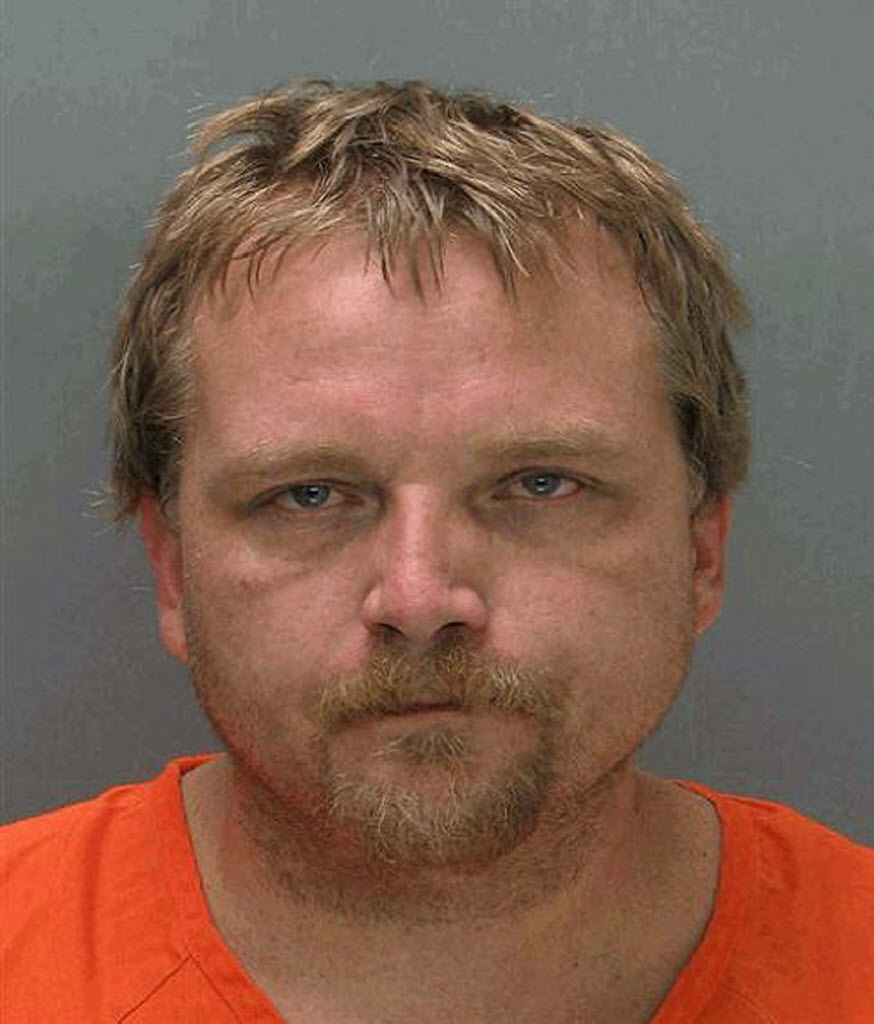 s and no chance of parole, Ada County Prosecutor Greg Bower said.
Jenkins, 31, and her then-boyfriend Daniel Ehrlick were charged in the death of Robert Manwill, whose body was found a week after his disappearance floating in an irrigation canal southwest of Boise.
Jenkins pleaded guilty under the agreement to aiding and abetting second-degree murder. The deal still needs a judge's approval.
Investigators said Ehrlick beat the boy in a pattern of escalating violence that ended with a fatal head injury. Jenkins knew about the beatings but did nothing to stop it and concealed it from state child protection staff, prosecutors said.
Ehrlick has pleaded not guilty to first-degree murder and his trial is sched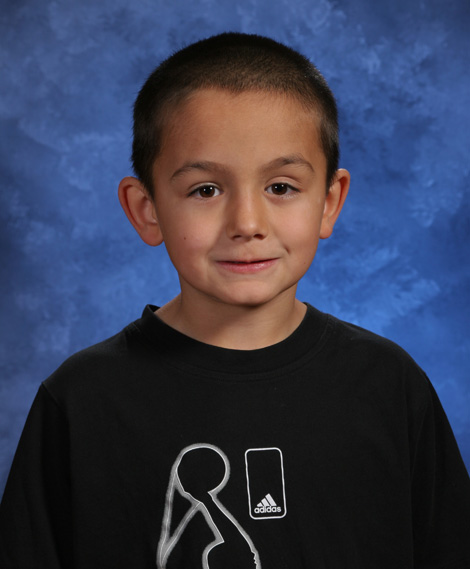 uled to begin in April.
Jenkins acknowledged Monday at a hearing at the Ada County Courthouse that she was aware Ehrlick was physically abusing her son, and that she had hidden the boy from Idaho Health and Welfare workers and family members so they would be not be aware of his injuries.
She also told the judge she is taking medication to manage post-traumatic stress disorder, something diagnosed after her son's death, according to the Idaho Statesman.
The boy's disappearance launched what police have described as the biggest search in Boise history.
One week after Manwill was reported missing, more than 2,300 residents spent an entire day scouring a 2-square-mile area around Jenkins' apartment. Jenkins lost custody of Manwill in 2008 but had visitation rights.
At the time of his disappearance, the boy was visiting his mother. Court records show she told investigators she should have sought medical attention for Robert on the morning of his death, when he was complaining of back, chest and stomach pain and stumbled when he tried to walk.
---
---