Tue., Feb. 1, 2011, 6 p.m.
CdA woman admits to abusing twin girls
COEUR D'ALENE, Idaho (AP) — The mother of twin 2-year-old girls found living in squalor in their Coeur d'Alene apartment pleaded guilty Monday to one count of felony injury to a child.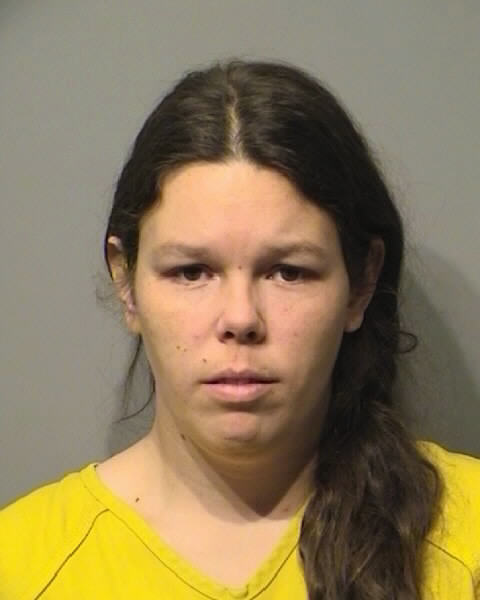 Elisabeth Crossley, 27, (right) entered her plea as part of a deal with the Kootenai County Prosecutor's Office. Under terms, Crossley could face up to 10 years in prison.
Acting on a tip from neighbors, authorities found the twins in December locked in a bedroom at their apartment, investigators said. Both remain in state custody. Investigators say the girls were sealed inside the bedroom with no clothes, bedding or furniture.
They say the walls of the room were covered in fecal matter, and both girls were bruised and had open sores.
Police also said a couch cushion was tied to the inside of the bedroom door to muffle noise from the twins banging on the door.
First District Court Judge John Luster said the facts of the case are "disturbing," and he scheduled sentencing for April 13.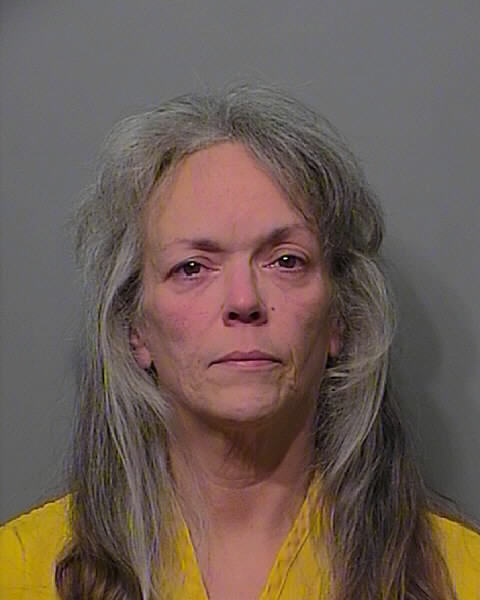 Crossley was released from Kootenai County jail on her own recognizance pending sentencing.
The judge ordered that she remain in Idaho. Crossley said little at her hearing Monday and kept her face covered with her long hair, according to the Coeur d'Alene Press.
She has offered authorities no explanation for the injuries or living conditions inside the apartment.
Last week, Crossley's mother, 55-year-old Ruth K. Cassidy, (left) entered an Alford plea to felony injury to a child.
Crossley's estranged husband, Scott Lewis Crossley, 41, says he plans to get a paternity test so he can take custody of the girls. He said traces of his life with his wife were destroyed in a burn barrel on a California beach while on an "acid trip." Scott Crossley said he worked as a professional wrestler from 1999 to 2002 under the name Mutant, but isn't working now because of a heart-rhythm disorder, according to the Associated Press.
---
---