Wed., Feb. 2, 2011, 8 a.m.
Criminal history leads to mistrial, again
A convicted burglar's criminal history has led to the wheels of justice getting derailed for him once again.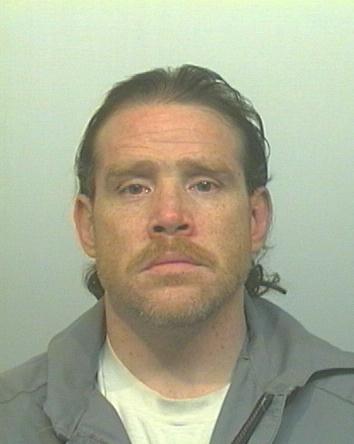 Jury selection was underway Tuesday when attorneys asked if any of the 40 prospective jurors knew Gary D. McCabe, 45, who is accused of stealing more than $25,000 worth of rare gold and silver coins.
One man said he'd transported McCabe several times while a correction officer at Geiger Corrections Center and has transported McCabe several times.
Because other potential jurors were present when the man referenced McCabe's criminal history, Superior Court Judge Ellen Kalama Clark dismissed all 40 people and reset the trial for later this month with a new jury pool.
The same case nearly went to a jury last month before one of the jurors realized that McCabe probably burglarized her South Hill home.
A mistrial was declared, and the woman identified her stolen camera in the evidence pool.
McCabe already is to serve seven years in prison for a 2009 burglary.
Past coverage:
Oct. 12: Burglar stole more than gold
March 27, 2009: Arrests may crack burglaries
---
---