THURSDAY, FEB. 3, 2011, 3:01 P.M.
Prison guard's family prepares for funeral
EVERETT, Wash. (AP) — The family of slain Monroe prison guard Jayme Biendl released a statement through police Thursday saying they are devastated by the l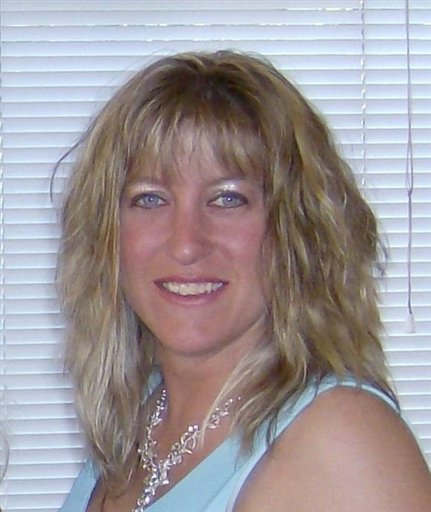 oss.
They thank law enforcement and the community for their support but don't want to talk to media.
The family says it is focusing on memories and preparing for the memorial service at 1 p.m. Tuesday at the Comcast Center in Everett.
Biendl was strangled Saturday night in the chapel at the prison.
An inmate suspected of the killing, Byron Scherf, is jailed in Everett for the investigation.
---
---