Mon., Feb. 7, 2011, 3:09 p.m.
Police: Officers caught burglars in act
Two burglars were caught in the act this morning in north Spokane, police say.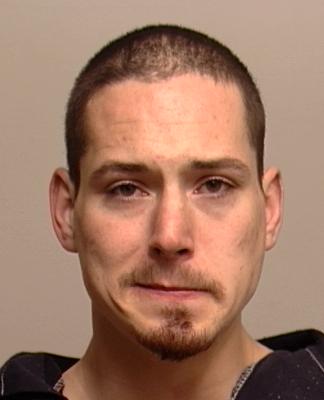 Spokane police officers saw two men flee an unsecured garage and drop items in a backyard after responding to a burglary in progress in the 4000 block of North Cincinnati Street at 5:58 a.m.
The men jumped fences and tried to hide, but police found suspect Nicholas A. Limpert, 25, (right) hiding under a car in the 900 block of East Heroy Avenue.
A second suspect, Robert J. McNabb, 20, (left) also was arrested and booked into jail on a se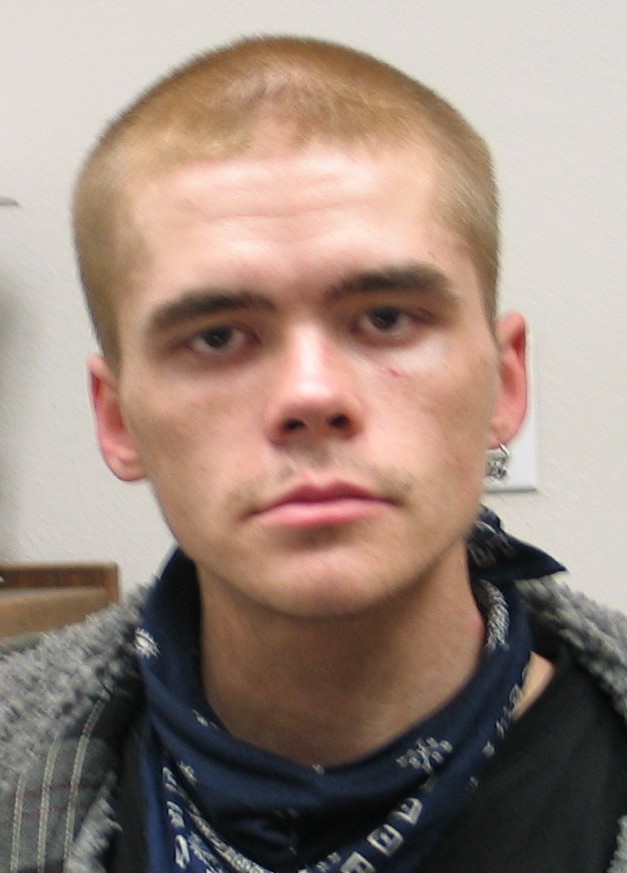 cond-degree burglary charge.
Limpert is a convicted felon who has been wanted by Crime Stoppers twice since 2008.
His criminal history includes convictions for domestic violence assault, possessing a dangerous weapon, city theft, second-degree theft, first-degree theft, malicious mischief and vehicle prowling.
McNabb was sentenced in October to 33 days in jail and two years probation for first-degree attempted burglary, possession of a controlled substance, second-degree theft and forgery.
---
---