Tue., Feb. 8, 2011, 6 a.m.
Robbery suspect escapes drug rehab
A robbery suspect allowed to leave jail for drug rehabilitation is wanted by police for escape.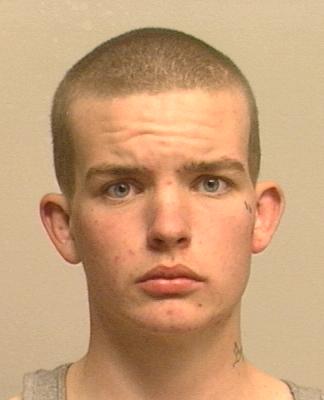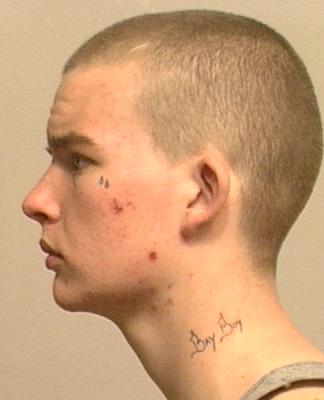 Aaron Lee Goldstein, 18, left Spokane Addiction Recovery Center, 812 S. Walnut Ave., on Friday, the Spokane County Sheriff's Office announced Monday.
He'd been in custody since December, charged with first-degree robbery and conspiracy to commit robbery.
Detectives believe he's connected to armed robberies in November and December at the Holiday gas station on North Argonne Road, Sam's Stop and Shop on East Sprague Avenue, Nevada Street Brew Espresso, McQuick Mart on South Regal, and the Zip Trips at Fourth Avenue and Sullivan Road and at Illinois Street and Perry Place.
Two other suspects, Sean T. Smith and Vanessa E. Orr, both 23, are in jail. Goldstein, a transient with family in Northern California, is described as 6-foot-1 and 170 pounds with blond hair and blue eyes.
He has tattoos of two teardrops under his left eye, and "Bay Boy" tattooed on his neck.
Anyone with information on Goldstein's location should call 911.
Crime Stoppers also is offering a reward for tips that lead to Goldstein's capture.
---
---