Tue., Feb. 8, 2011, 2 p.m.
Suspect sought in pizza place hold-up
Detectives are asking for help finding a man suspected of robbing a Newport pizza place last week.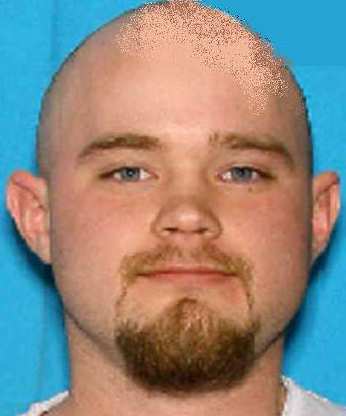 Benjamin Thomas Watson, 24, is considered armed and dangerous after the Pend Oreille County Sheriff's Office linked him to a robbery at Westside Pizza, 325 S. Washington Ave., on Friday.
Thomas is described as 5-foot-7 and 170 pounds with blue eyes and very short hair or a shaved head.
He's believed to be driving a grey 1987 Nissan Pathfinder, with Washington license plate 837UBL.
Anyone with information on Watson's location is asked to call the sheriff's office at 1-800-669-3407. If you see him or his vehicle, call 911.
---
---