Tue., Feb. 8, 2011, 3:31 p.m.
Woman's dragging death still unsolved
Vicky Littell will never lose hope.
Two years after her daughter was dragged to death by a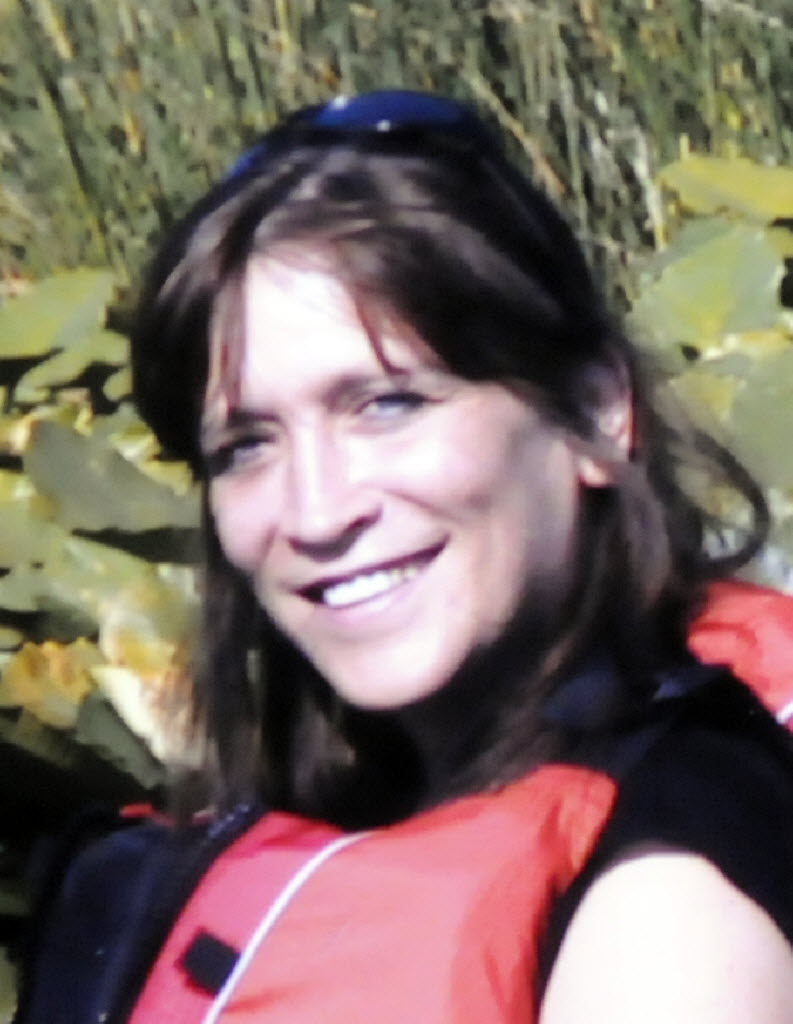 motorist who has never been identified, the Spokane woman prays that someone, somewhere will help her find closure.
"There is someone out there who knows who did this," Littell said.
Today is the two-year anniversary of the death of Susette G. Werner (pictured).
Read the rest of my story here.
Dec. 28, 2009: Months after dragging death, police out of leads
Feb. 11, 2009: Victim's father to killer: 'I forgive you'
---
---