Wed., Feb. 9, 2011, 8 a.m.
Before and after: Montana fugitive
A Butte man arrested after a police shooting that killed his passenger in North Idaho had escaped from a halfway house in Helena last October.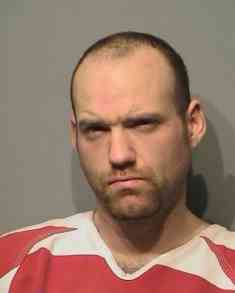 Mark Marion Maykopet, 24, is pictured at the far left in 2009, courtesy of the Montana Deparmtent of Corrections.
The picture to the right is at the Kootenai County Jail after his arrest Monday night.
Investigaors say the deadly police shooting occured just after Maykopet rammed an Idaho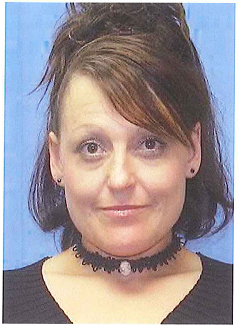 State Police car.
Christie Ann Little, 40, (right) was shot by a trooper and pronounced dead at Kootenai Medical Center on Monday.
Charges filed against Maykopet allege he rammed Cpl. Dan Howard's patrol car during a police chase.
Kootenai County Sheriff's Lt. Stu Miller said he could not confirm that Howard is the trooper who fired the shots, but authorities said previously that the trooper who fired shots did so after the Jeep collided with his patrol car.
---
---