Thu., Feb. 10, 2011, 6 a.m.
Several probes into DOC officer's death
MONROE, Wash. (AP) — Several investigations are under way in the strangling death of Monroe Correctional Officer Jayme Biendl.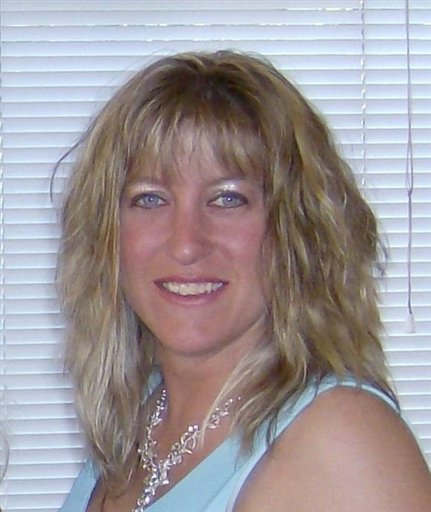 Monroe police must wrap up their investigation of suspected inmate Byron Scherf, a Spokane area sex offender, before the Monroe Correctional Complex can conduct its own investigation, The Daily Herald of Everett reported Wednesday.
Police served more search warrants in the past few days and are wrapping up interviews and collecting evidence, Monroe police spokeswoman Debbie Willis said.
"They're slowing down, but it's continuing," she said Tuesday.
The newest search warrants were for records and paperwork documenting Scherf's life, she said. That includes records for housing, education and his brief stint in the military. Investigators also are looking through his medical records, including his history of medications and psychological evaluations.
As of Tuesday night, Scherf had declined to speak with investigators, Willis said.
Scherf, 52, is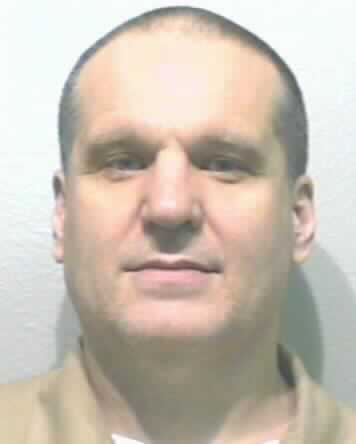 a convicted rapist serving a life sentence without the possibility of parole.
The state Department of Labor and Industries also is investigating. It will determine whether state workplace safety laws were violated, agency spokesman Hector Castro said. That agency is required by law to finish its investigation in six months. If those officials find something wrong, they can issue citations and fines.
And, Gov. Chris Gregoire wants an independent review by the federal National Institute of Corrections.
Biendl, 34, was found Jan. 29 in the prison chapel at the Washington State Reformatory.
Monroe police will forward their completed investigation to Snohomish County prosecutors, who will decide on charges. Killing a corrections officer can lead to the death penalty in Washington.
Monroe Correctional Complex Superintendent Scott Frakes said he must wait until police are finished before investigating what happened the night Biendl was killed. Among other things, he wants to know why it took more than an hour to find Biendl after Scherf was apprehended in the chapel lobby.
---
---