Fri., Feb. 11, 2011, 10 a.m.
Police detective accused of obstruction
A Spokane police detective has been placed on administrative leave after he was charged with obstructing a Fish and Wildlife law enforcement officer.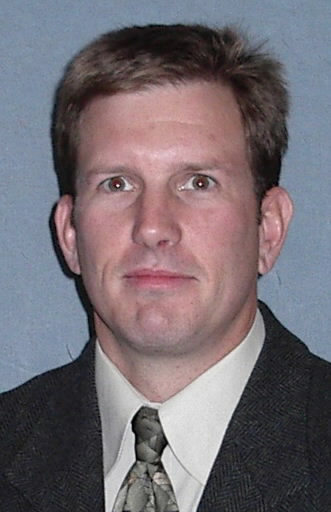 Detective Jeff Harvey, 46, who is vice president of the Spokane Police Guild, was charged with the misdemeanor offense last week in connection with a January incident in which it's alleged he "did willfully hinder, delay and obstruct" an investigation into illegal hunting.
Capt. Mike Whorton, of the Region 1 office of the state Fish and Wildlife Police, said he could not comment beyond what was in the report.
"This is one individual. It certainly doesn't reflect on the professionalism of the Spokane Police Department," he said. "They are working with us on the case."
Police Chief Anne Kirkpatrick said she placed Harvey on paid administrative leave at 1:30 p.m. Wednesday.
"We will be thorough and complete in our investigation," Kirkpatrick said. "He will remain on paid administrative leave for as long as it takes to do the internal investigation. The criminal matter needs to be handled independently of us."
Read the rest of Tom Clouse's story here.
---
---