Mon., Feb. 14, 2011, 9 a.m.
Reward for tips on alley robbery suspect
Crime Stoppers is offering a reward for tips that lead to the arrest of a robbery suspect.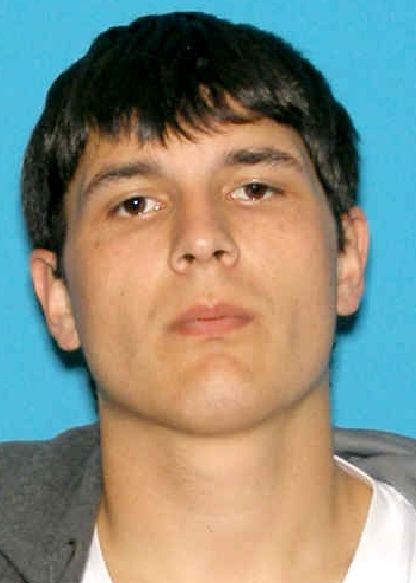 Corbin C. Royce, 22, is accused assaulting a man and stealing his wallet in a downtown Spokane alley last fall.
Keith McKay told police he met up with Royce, known to him as Kyle, and others at the Spokane Transit Authority Bus Plaza on Nov. 22 and walked with them to Money Tree on West Third Avenue to cash a $25 check.
Afterward, Royce attacked McKay in an alley near 1st Avenue and Madison Street when Royce punched him in the head until he lost consciousness. McKay broke a tooth and also lost his glasses and $1,500 hearing aid, according to a probable cause affidavit.
A second suspect was been identified in court doucments. McKay identified Royce through a photo montage. A $25,000 warrant for first-degree robbery was filed Feb. 3.
Now tipsters can get a cash reward for turning him in.
Royce, 6-feet tall and 195 pounds, is a transient who also has warrants in Western Washington.
Anyone with information on his current location is asked to call Crime Stoppers at 1-800-222-TIPS or submit tips online.
---
---