Tue., Feb. 15, 2011, 12:30 p.m.
Child rapist now living in Colbert
A child rapist recently released from prison has registered at an address in Colbert.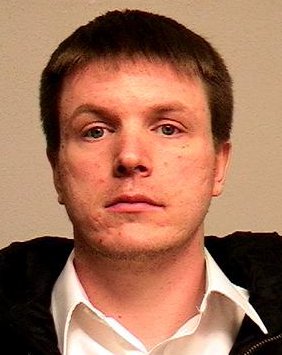 Devin K. Porter, 27, will be living in the 17900 block of North West Trial, the Spokane County Sheriff's Office announced today.
Porter served 12 months in custody for third-degree rape of a child in February 2010 after being sentenced to 18 months.. His victim was a 14-year-old girl.
Porter is a level 3 sex offender, the classification considered most likely to reoffend. He is being supervised by the state Department of Corrections.
Porter is not wanted by law enforcement, but the Sheriff's Office wants people to be aware of his presence.
A database of all sex offenders in Spokane County is available here.
---
---