Judge remembers Byron Scherf well
The retired judge who sentenced a Spokane-area sex offender now suspected of murdering a corrections officer said he's "just heartsick for that poor woman."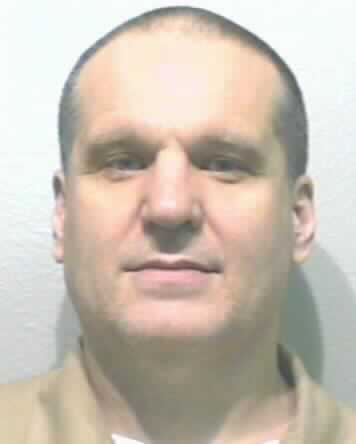 Retired Spokane County Superior Court Judge Neal Rielly (above) said Tuesday that he remembers Byron Scherf (right) very well and said he was struck by the man's cunning intelligence when he sentenced him in 1996.
"He was really a brilliant man from an intellectual standpoint," Rielly said. "Time and again, he would tell the psychologist what a terrible thing he'd done and how sorry he was."
"I just don't know how you could ever trust him," Rielly continued. "I can't believe that anybody would ever trust him, would ever leave him alone with any woman, period."
Scherf is accused of strangling Department of Corrections officer Jayme Biendl, the lone guard at a chapel at Monroe Correctional Facility.
Reports say he acknowledged killing Biendl and said he was angry with the way she'd spoken to him. Scherf also had asked others who attended the chapel to pray for him two days before the killing because he was struggling with temptation.
---
---