Judge rejects Edgar Steele's bail request
A North Idaho lawyer accused of hiring a hitman to kill his wife remains jailed after a failed attempted by his lawyers to implement a $1 million bond.
Edgar J. Steele's new private attorneys, Gary Amendola, of Coeur d'Alene and Robert McAllister, of Denver, asked U.S. Magistrate Candy Dale to allow Steele's wife and alleged victim, Cyndi Steele, to testify Wednesday regarding her willingness to put up her property in exchange for her husband's release pending trial.
But Dale refused and questioned their claim that her decision to keep Steele in jail last June was based on "foundation-less, hearsay-filled evidence." She read excerpts from phone calls Steele made to his son and wife after his arrest in which he urged her to tell authorities it was not his voice discussing the murder plot on secretly taped recordings.
"I think if you had taken the time to listen to the detention hearing...that you would not have even submitted this motion to the court," Dale told McAllister. "There has not been a single change in circumstances."
Read the rest of my story here.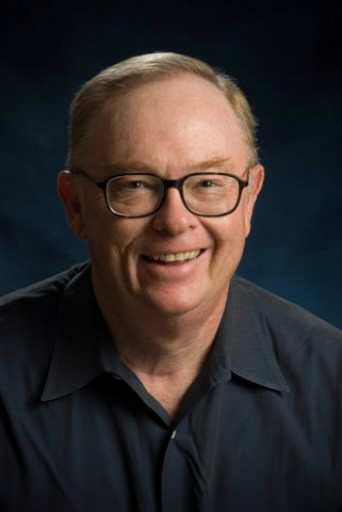 Steele's supporters filled the courtroom Wednesday, including Cyndi Steele, Deon Masker and Stan Hess.
At one point, Hess, (pictured) a former Coeur d'Alene school and North Idaho College board candidate, confronted a supporter who sat in the courtroom holding a tattered paperback book with large swastikas on the cover.
Hess asked him why he insisted on being a walking stereotype. The book was "They Thought They Were Free" by Milton Mayer.
---
---