Thu., Feb. 17, 2011, 6 a.m.
No charge in fatal Seattle police shooting
SEATTLE (AP) — Prosecutors said Wednesday they won't criminally charge a Seattle police officer who shot and kil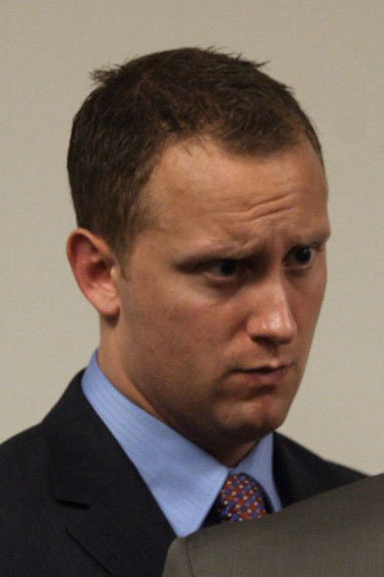 led a knife-wielding, homeless woodcarver during a brief encounter on a street corner in a case that has prompted angry protests and calls for increased scrutiny of police tactics.
Officer Ian Birk, who had been on paid leave since the Aug. 30 shooting, resigned hours after King County Prosecutor Dan Satterberg's announcement.
Relatives and other supporters of John T. Williams (pictured) had asked Satterberg to charge Birk, 27, with manslaughter, saying Williams didn't pose a threat to the officer.
The officer said he fired only after Williams failed to drop the three-inch knife despite being repeatedly ordered to do so.
At a news conference, Satterberg said the shooting was a "g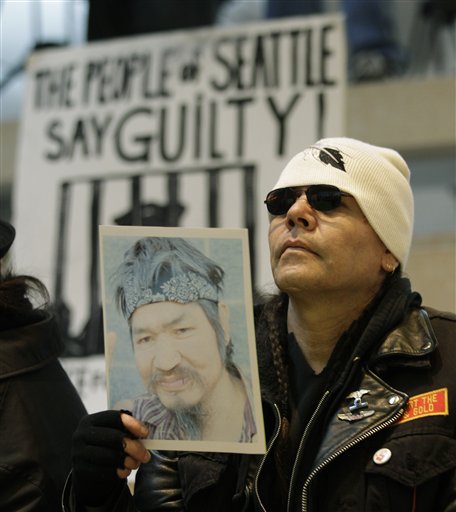 ood faith mistake, however tragic" and no charges would be filed.
Washington law protects police officers from a homicide charge unless there's evidence of malice or bad faith, Satterberg said.
"Unlike the rest of us they do not have the option of walking away," Satterberg said.
But the police department's Firearms Review Board separately released findings Wednesday that describe the shooting as "unjustified and outside of policy, tactics and training."
Read the rest of the Associated Press story here.
Past coverage:
Jan. 21: Seattle inquest jury split on police shooting
---
---