Thu., Feb. 17, 2011, 2 p.m.
Woman injured in crash w/ stolen car
A police chase with a stolen car ended with the thief slamming into an elderly woman in an SUV this afternoon.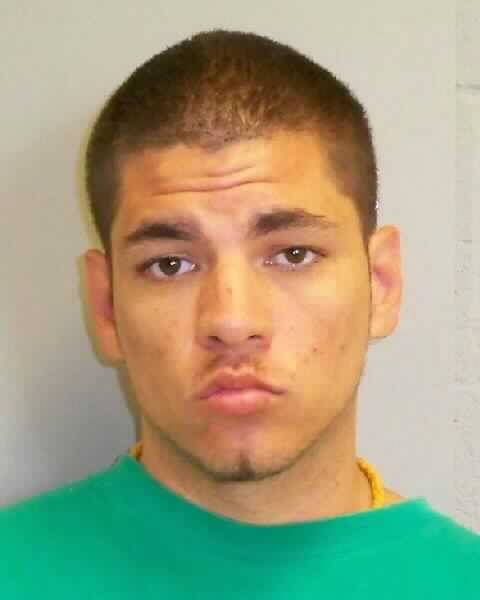 The woman was taken to a local hospital after her SUV was knocked on its side by a stolen Acura driven by Shawn M. McCoy (pictured), according to the Spokane Police Department.
McCoy, 26, is a repeat offender and "prolific car thief" who fled police when they tried to stop near North Elm Street and West Montgomery Avenue just afternoon, according to a news release.
Police lost sight of the Acura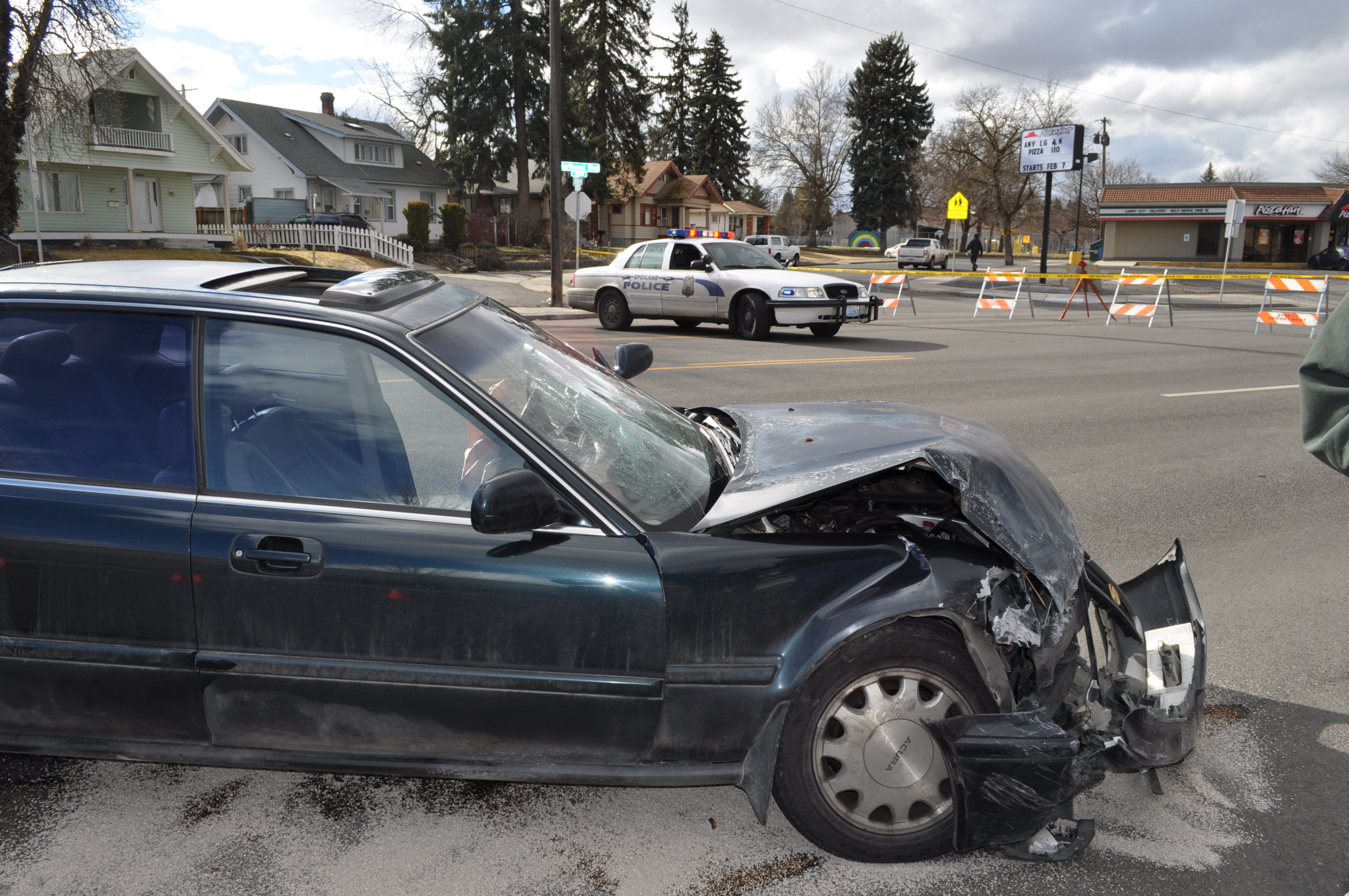 near Cannon Park.
McCoy slammed into the SUV on Northwest Boulevard near Oak a few minutes later. He fled the scene on foot but was arrested a few blocks away.
Now he's in jail on outstanding warrants as well as new charges of attempting to elude police, possession of a stolen vehicle and hit and run.
Northwest Boulevard will be closed between Ash Street and Cannon Street this afternoon as investigators collect evidence.
---
---