Fri., Feb. 18, 2011, 10 a.m.
Drug robbery targets chronic DUI suspect
A violent home-invasion robbery in Spokane Valley last month targeted a former sheriff's deputy with a history of DUI crashes.
James L. Crabtree, 49, was struck in the head with a claw hammer early Jan. 21 by a man who demanded "dope and money," according to charging papers filed Wednesday against suspects Matthias "Payback" Piggot and Sandy K.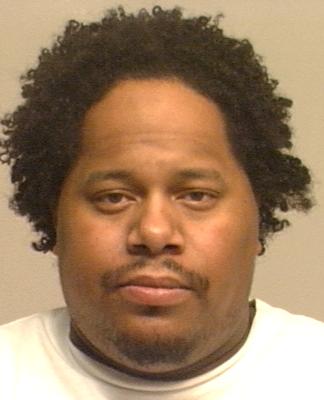 Perreira, both 29 (pictured left to right).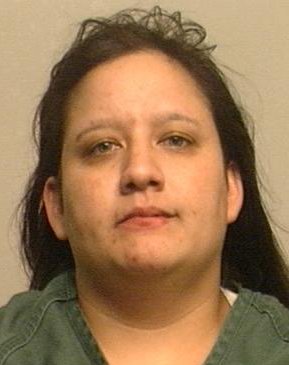 The man, who detectives believe was Piggot, had arrived at the apartment in the 12700 block of East Shannon Avenue with a woman Crabtree said had been at his home two days earlier, police say. Detectives believe that woman was Perreira.
Crabtree told police he grabbed a folding knife but dropped it after he was threatened with the hammer. He told his attackers he didn't have any drugs or money, so the two left with his checkbook, wallet and credit cards, according to court documents. Crabtree suffered a concussion in the attack. His girlfriend, Cheryl L. Dassow, told police the robbers threatened to harm them further if they reported the attack.
Perreira faces an additional forgery charge for cashing a check on Crabtree's Numerica Credit Union account. She also faces drug and malicious mischief charges for an unrelated incident last December.
Piggot's criminal history includes convictions for domestic violence and attempting to elude police. In June, he was suspected of stabbing a man in Spokane Valley but an uncooperative victim halted the police probe. He also was present when Andrew T. Burns allegedly shot a man last June.
Crime Stoppers is offering a reward for tips that help arrest Piggot, who last gave an address in the 2900 block of North Maple Road, and Perreira, who last gave an address in the 800 block of East Sitka Avenue.
Anyone with information on their locations is asked to call Crime Stoppers at 1-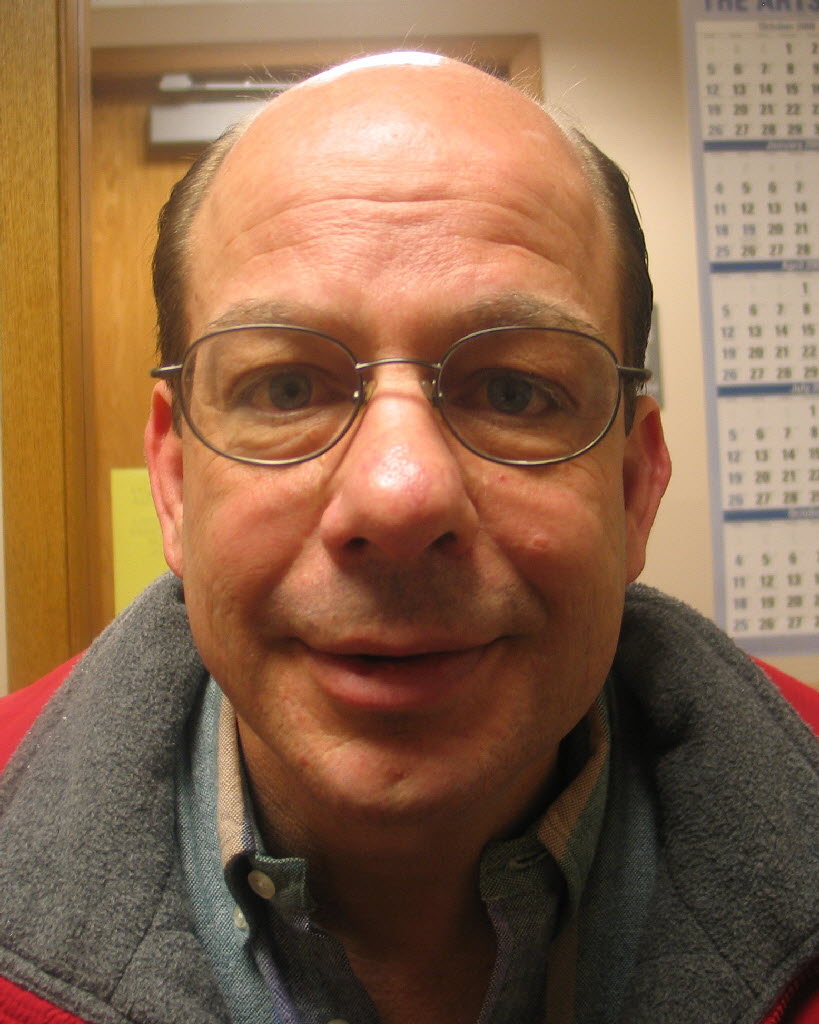 800-222-TIPS or submit tips online.
In November, Crabtree, (left) who worked as a Spokane County sheriff's deputy in the 1980s and caused a crash that injured Lt. Earl Howerton in 2001, was arrested on suspicion of drunken driving after motorists noticed him passing out at the wheel of his Cadillac and blocked in his car. Police found an open can of Four Loko in the car. But Crabtree's blood-alcohol level was under the legal limit for driving, and prosecutors haven't yet filed charges.
---
---