Jury to decide Cole Strandberg's fate
A Spokane County jury will now decide whether Cole K. Strandberg should face the prospect of life imprisonment or indefinite commitment to a mental institution after a judge concl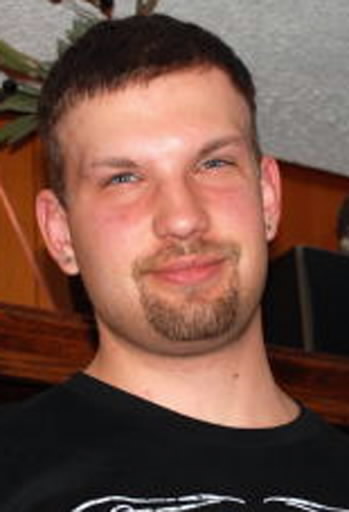 uded he was sane in 2008 when he shot a woman with a crossbow.
Superior Court Judge Tari Eitzen was highly critical of the review of Strandberg's case by mental health professionals at Eastern State Hospital, but found that the 24-year-old mentally ill man probably was not insane on Jan. 7, 2008, when authorities said he killed 22-year-old Jennifer Bergeron.
"I cannot find… that Mr. Strandberg was insane at the time of the act," Eitzen said. "But the question should be submitted to the jury."
Read the rest of Tom Clouse's story here.
Past coverage:
Feb. 16, 2011: Strandberg trial testimony questions mental evaluations
Feb. 26, 2010: Strandberg on cable TV: 'The horror is real'
Jan. 16, 2008: Strandberg's parents struggled to get him treatment
---
---