A longtime felon who has filed at least 15 lawsuits against various government entities is in jail on federal arson and wire fraud charges.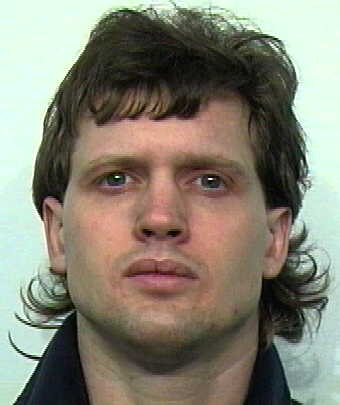 Anthony W. Sotin, 42 is accused of starting a fire in a vacant building on Nora Avenue and setting a car on fire Jan. 12, then filing a false insurance claim.
A hand-held torch was used to start the fires and in each case it was left behind by the arsonist.
Read Nina Culver's story here.
In 1997, Sotin was involved in a police chase that resulted in a story with this lead: Anthony Sotin has a history of bashing things: mailboxes, windows, his ex-wife's nose. Read that story here.