Trial begins in alleged house theft, arson
A man charged with the theft and arson of his former landlord's house is on trial in Spokane County Superior Court.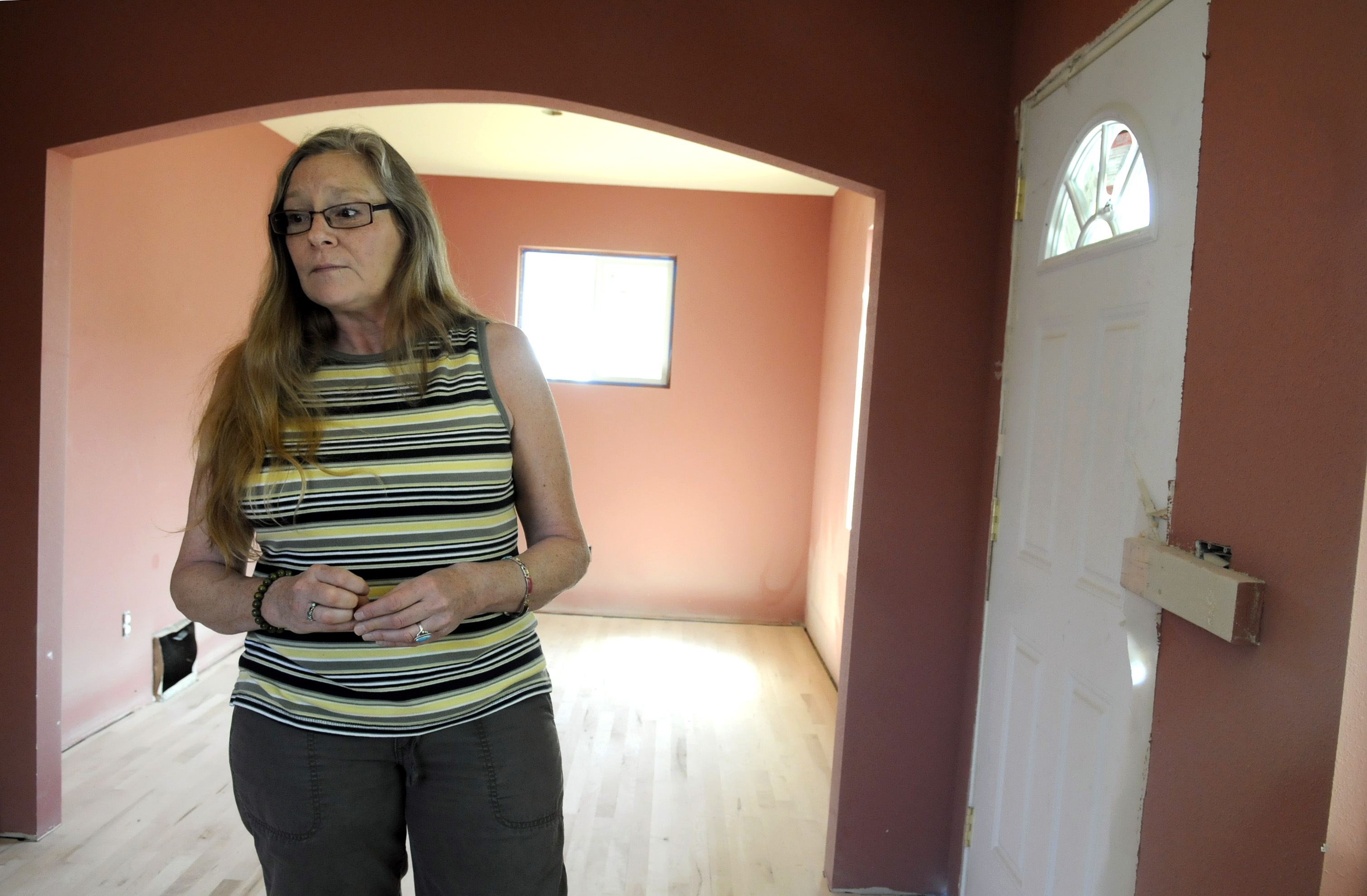 Lawyers gave opening statements this morning in the case of Stephen J. Czako, who is charged with first-degree theft and first-degree arson.
Czako, 26, said he was buying the home at 4621 N. Post St. from Joanne Tucker; Tucker (pictured) says he forged her signature. Investigators believe Czako set the home on fire in October 2008.
The case took months for fire and police to investigate and hinges on the authenticity of documents and handwriting samples.
The trial before Judge Tari Eitzen is expected to last into next week.
Steve Garvin is prosecuting the case. Stephen Czako is represented by Chris Phelps. His sister, Shannon Czako, is to stand trial next month on charges attempted first-degree theft and official misconduct for allegedly using a notary on a document she knew was forged.
Past coverage:
June 3, 2009: Suspicious blaze at center of house dispute
---
---