Fri., Feb. 25, 2011, 8 a.m.
Funeral today for senior SPD volunteer
Members of the law enforcement community will say goodbye to one of its own today.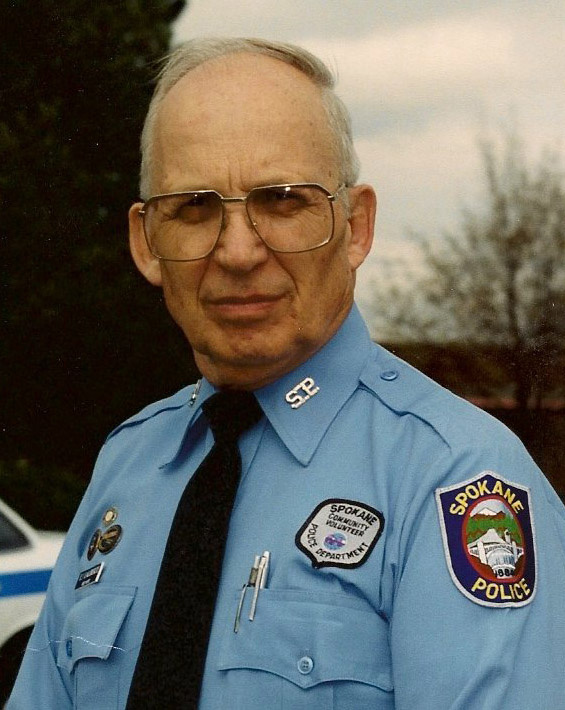 Senior volunteer Eugene "Gene" LaLiberte, 91, will be remembered at a ceremony 11 a.m. at Heritage Funeral Home, 508 N. Government Way.
At his request, he will be laid to rest wearing his volunteer uniform. In lieu of flowers, family suggests contributions to the Spokane Law Enforcement Museum.
Police Chief Anne Kirkpatrick said LaLiberte "will always have a place of honor" in the department.
"Gene was a pillar of volunteerism," she said in a prepared statement. "He is irreplaceable and will be truly missed."
In addition to volunteering with SPD and other activities, LaLiberte dressed as Santa Claus at Spokane International Airport each Christmas Eve for more than 30 years.
He was featured in this Christmas Day article in 2006.
---
---