Mon., Jan. 3, 2011, 11:40 a.m.
Guard's family, killer hope for closure
The family of a security guard killed last summer has spent hours poring over the 700-page police investigation, reviewing crime scene photos and highlighting what they say are discrepancies in witness accounts.
The shooter, Jason Hartell, told The Spokesman-Review that he'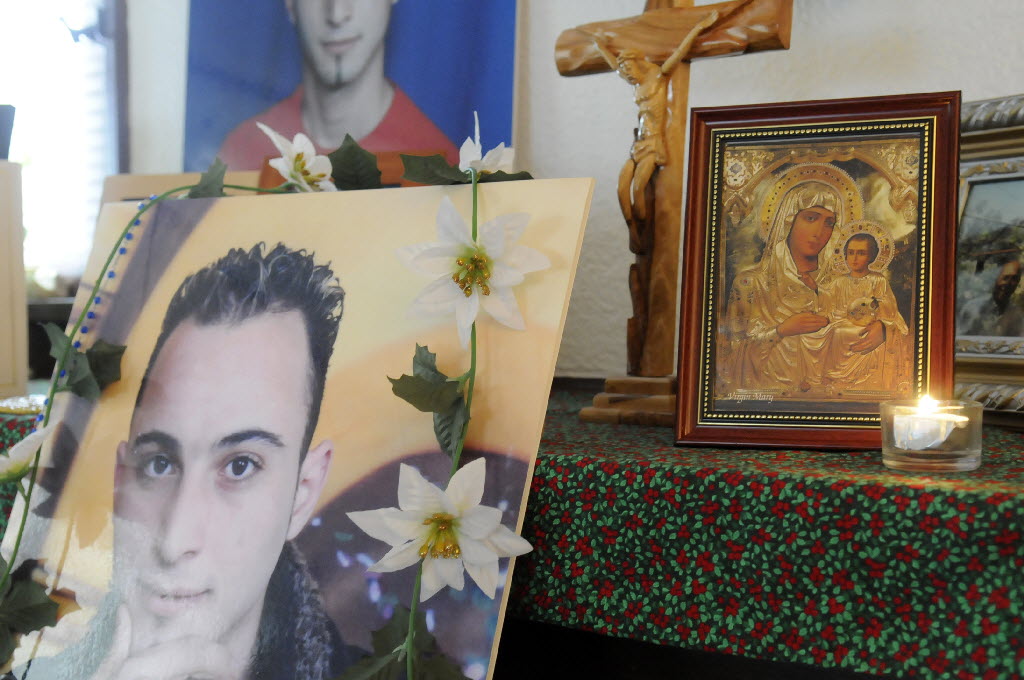 s positive he saw the guard, George Al Hayek, holding a gun, but according to the police report, he told detectives it may have been a cell phone.
Meanwhile, there was no Christmas celebration for Al Hayek's family, who moved to the United States from the Bethlehem area about eight years ago.
Their Palestinian Christian heritage calls for years of skipped celebrations after a tragic loss, and the loss of their youngest son is tragic beyond words.
Hartell said he thinks of their son every day.
"There's not a night I don't see his face. That poor guy. I feel so bad for his family," Hartell said. "My life's just been hell."
Past coverage:
Sept. 1: Family seeks answers in security guard's death
---
---