Mon., Jan. 3, 2011, 3:30 p.m.
Reward targets fleeing robbery suspect
A transient allowed to leave jail after her arrest for a string of convenience store robberies is wanted by Crime Stoppers after missing court.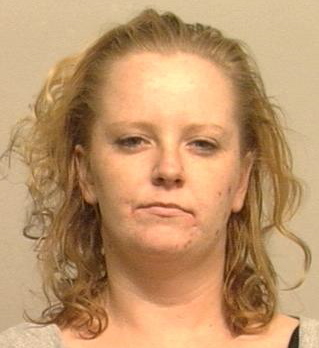 A reward is offered for tips that lead to the arrest of Vanessa E. Orr, 24, (left) who authorities believe may have fled to Montana to avoid trial on robbery charges related to a hold up at the Holiday gas station, 2303 N. Argonne Road, on Dec. 4.
Orr was arrested Dec. 15 with suspect Sean T. Smith, 23, (below) during a SWAT team raid at the Crossland Motel, 12803 E. Sprague Ave., but was released from jail on her own recognizance by Superior Court Judge Michael Price.
A $30,000 arrest warrant was issued after Orr didn't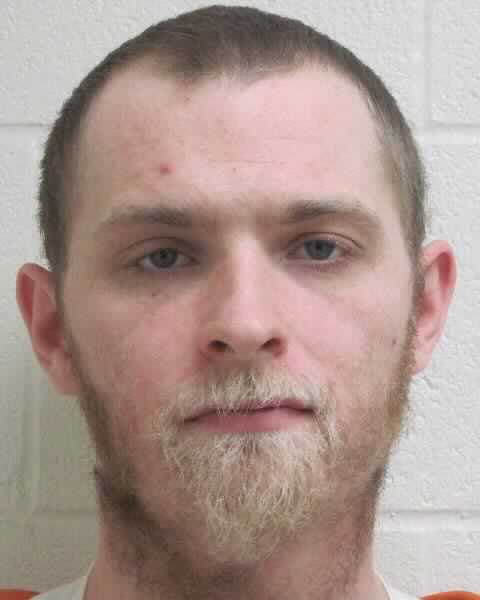 show up for her arraignment on Dec. 27.
Detectives believe Smith and Orr were involved in several other robberies, including Sam's Stop and Shop, 11505 E. Sprague Ave., on Nov. 28, 2303 N. Argonne Road. A third suspect, Aaron L. Goldstein, 18, also is charged.
Orr, 5-foot-2 and 160 pounds, is described by Crime Stoppers has having "blue eyes, blond hair and poor complexion."
Anyone with information on her location is asked to call Crime Stoppers at 1-800-222-TIPS or submit tips online.
---
---