Mon., Jan. 3, 2011, 1:30 p.m.
Robbery nets cash, beer, 'Fuzzy Navel'
Three men were arrested over the weekend for a robbery at convenience store on the Spokane Indian Reservation.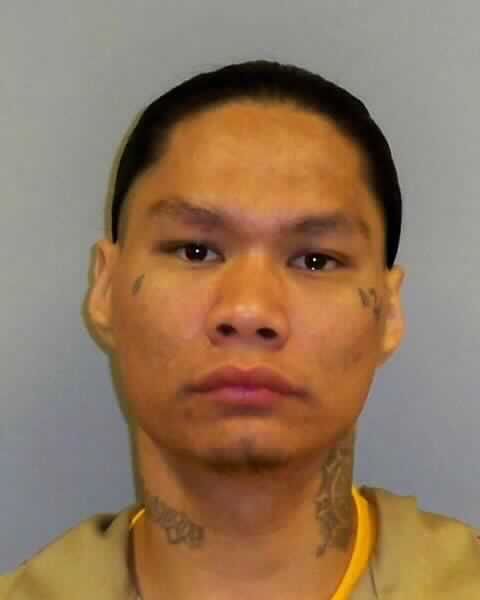 David V. Wyman, 26, (pictured) and Alfred H. Wynne, 25, are accused with Miles Standingrock of robbing Pappy's Korner Store, 6394 West End Road in Fruitland, on Dec. 26.
A clerk said the men stole $180, a 30-pack of Keystone Light, a 12-pack of Coors and a bottle of Boone's Farm Fuzzy Navel before leaving in her 2006 Chevy Cobalt.
The clerk identified the suspects through photo montages provided by a Spokane tribal police detective. All three are Spokane Indians and are charged in U.S. District Court.
Wynne and Wyman, who had been wanted since October on a Department of Corrections warrant for escape from community custody, were booked into the Spokane County Jail New Year's Day. Wyman has previous convictions for robbery and assault.
---
---