Mon., Jan. 3, 2011, 5:30 p.m.
Spokane theft suspect aids in own arrest
Police say a Spokane Valley man suspected of robbery made it easy for them on Sunday: He let employees copy his driver's license number before leaving the store.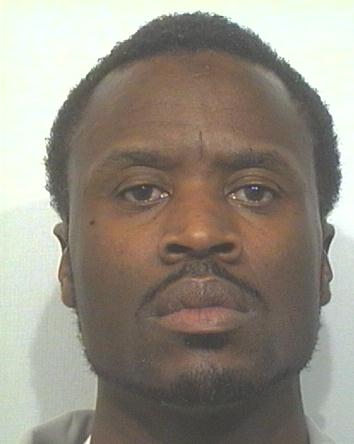 But Delano Edward Jennings, 47, was ordered released from jail Monday because prosecutors didn't have the necessary documents from police.
Jennings was arrested after he left Home Depot, 5617 E. Sprague Ave., with a stolen electric fan and carpet shampoo, then punched a security guard in the face when confronted in the parking lot, according to police.
The guard had watched Jennings hand his driver's license to another employee while exchanging items prior to the theft, police said.
Jennings fled eastbound with the stolen items, but the store still had a copy of his driver's license number.
Spokane Valley police Officer Mike McNees remembered a domestic violence incident that was investigated at Jennings' apartment a day earlier and alerted other officers, who located him at the home about 9 p.m.
Jennings was arrested on the robbery charge but left jail because prosecutors didn't have a probable cause affidavit from police. Superior Court Judge Michael Price warned him that charges likely will eventually be filed.
Jennings is a felon with previous convictions for bail jumping, theft and delivery of cocaine.
---
---