Mon., Jan. 3, 2011, 8 a.m.
Man wanted for skipping robbery trial
Crime Stoppers is offering a reward for tips that help capture a robbery suspect who didn't show up for his trial.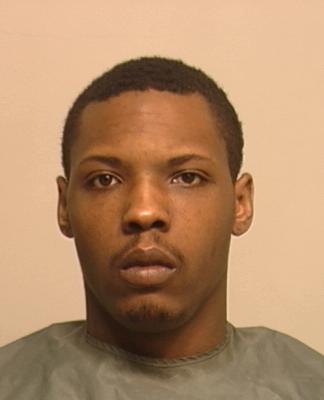 Brandon N. Maddox, 24, is charged with first-degree robbery and second-degree assault for allegedly robbing someone at gunpoint on May 31, 2009.
He was to go to trial on Dec. 6, but he didn't show up and a warrant for his arrest was issued that day. Crime Stoppers announced the reward offer last week.
Maddox was arrested last March after police said he robbed a man of prescription drugs outside the Rosauers on Five Mile Prairie, but prosecutors moved to dismiss the charged Dec. 6 or unknown reasons.
Maddox, 5-foot-9 and 160 pounds, last gave an address in the 3000 block of East Columbia in Spokane.
Anyone with information on his current location is asked to call Crime Stoppers at 1-800-222-TIPS or submit tips online.
---
---