WEDNESDAY, JAN. 5, 2011, 3:30 P.M.
Police dog catches burglary suspects
Two suspected burglars were arrested early today after they were tracked from the scene by both the business owner and a Spokane police dog.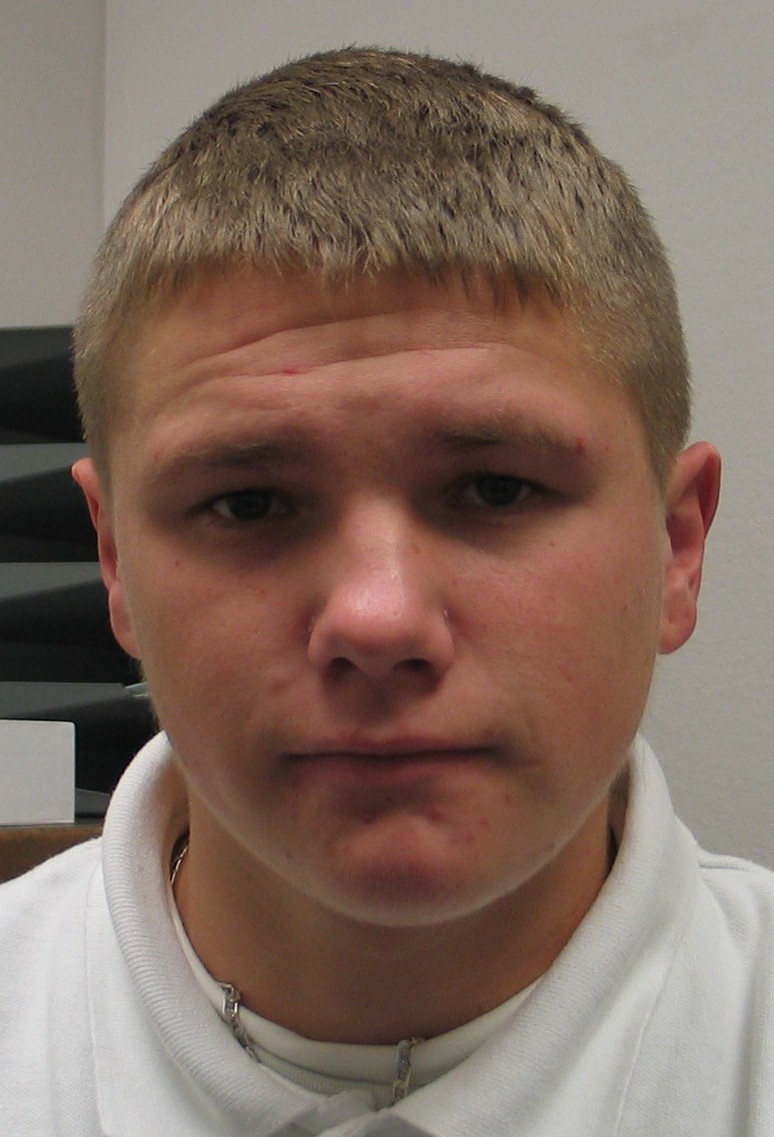 Travis P. Milhous, 26, (top) and Clifford N. Mayo, 31, (bottom) are accused of breaking into a RVs Northwest at 18919 E. Broadway Ave.
The business owner learned of a tripped alarm about 3 a.m. and saw two men climb a fence and run from the scene when he drove up, police said.
Police spotted two sets of "clearly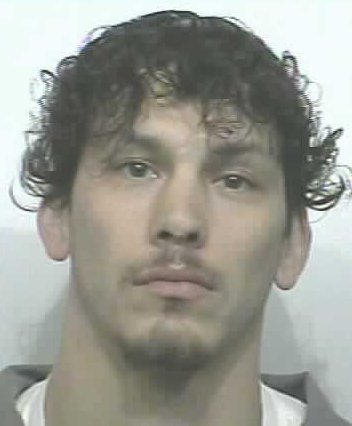 defined" shoe prints in fresh snow and matched Milhous' shoe to them after Officer Paul Gorman's K-9, Maximus, (pictured) f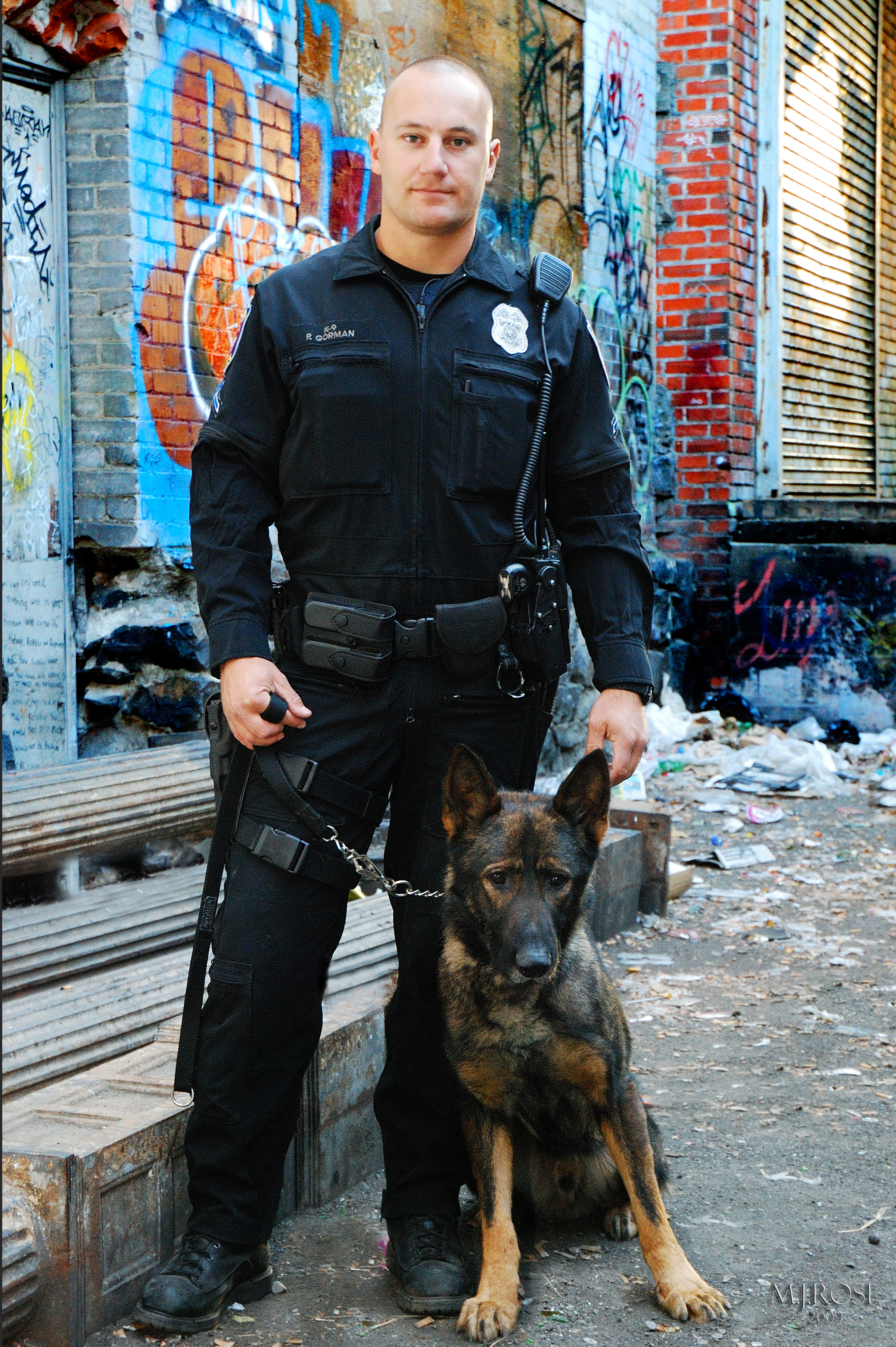 ound him at East Laberry Drive and East Bloom Circle.
Mayo was located at 19500 E. Sprague Ave., and police matched his shoe to another print.
The owner of RVs Northwest also identified the men as the burglars, police said.
Both men have previous felony convictions and are due in Superior Court this afternoon on second-degree burglary charges. Mayo was treated at a hospital for dog bites before being booked into jail.
---
---