Wed., Jan. 5, 2011, 2 p.m.
'86 murder suspect headed to Spokane
A murder suspect who is a person of interest in three other decades-old slayings could appear before a Spokane County judge as early as Thursday.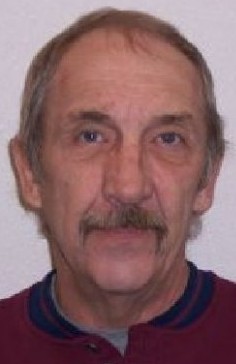 Police said today that Gary L. Trimble, 62, should arrive in Spokane by tonight. He was ordered extradited to Spokane from Montana at a hearing Tuesday in Teton County, where he has been in custody since October.
Trimble is charged in Spokane County Superior Court with first-degree murder for the Dec. 24, 1986, strangulation of Dorothy E. Burdette.
Spokane police Detective Kip Hollenbeck traveled to Montana on Tuesday to transport Trimble.
Trimble faced about five years in prison for violating his probation in Montana on an intimidation conviction, but Teton County Attorney Joe Coble said he recommended a suspended prison sentence instead to allow Trimble to immediately face the Spokane County murder charge.
"I think that your case is more important and probably more time sensitive," Coble said.
Past coverage:
Nov. 2: Murder suspect fights return to Spokane
Oct. 25: Montana man arrested in 1986 death of Spokane woman
---
---