THURSDAY, JAN. 6, 2011, 11:30 A.M.
'Sinful Nature' tat is fugitive's giveaway
Crime Stoppers is targeting a suspected car thief with "some fairly visible tattoos," the organization announced.
Zachariah L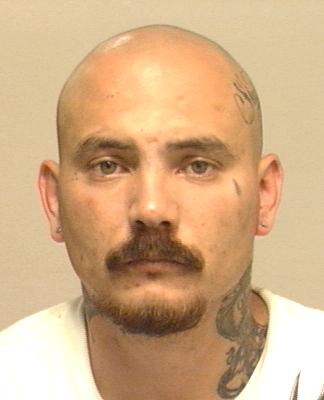 eonard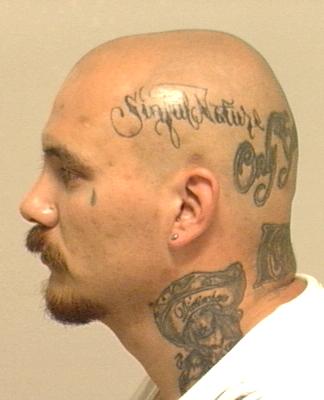 Zech, 33, is wanted for second-degree taking a motor vehicle without permission.
He was arrested Aug. 11 after police stopped him at Spokane Community College in a stolen 1995 Honda.
There was a shaved key in the car's ignition, police said. Zech said a friend had told him he could use the car, which he claimed was parked near Rowan and Sanson with a key inside.
A $10,000 arrest warrant was issued Dec. 15 after he failed to show up for a court hearing. Crime Stoppers issued a reward for information on his capture this week.
Zech, 5-foot-7 and 175 pounds, was last known to live in the 2700 block of East Sanson. He has several tattoos, including "Sinful Nature" on the left side of a his head and the infamous tear drop under his left eye.
Anyone with information on his current location is asked to call 1-800-222-TIPS or submit tips online.
---
---