Spokane County Prosecutor Steve Tucker said Friday that he is close to making a decision on whether Deputy Brian Hirzel will face criminal charges for shooting Pastor Wayne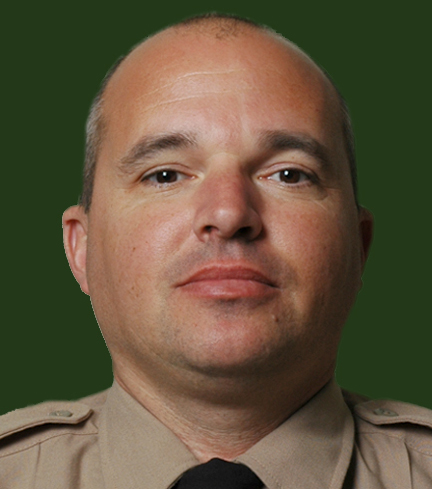 Scott Creach on Aug. 25 in Spokane Valley.
Tuck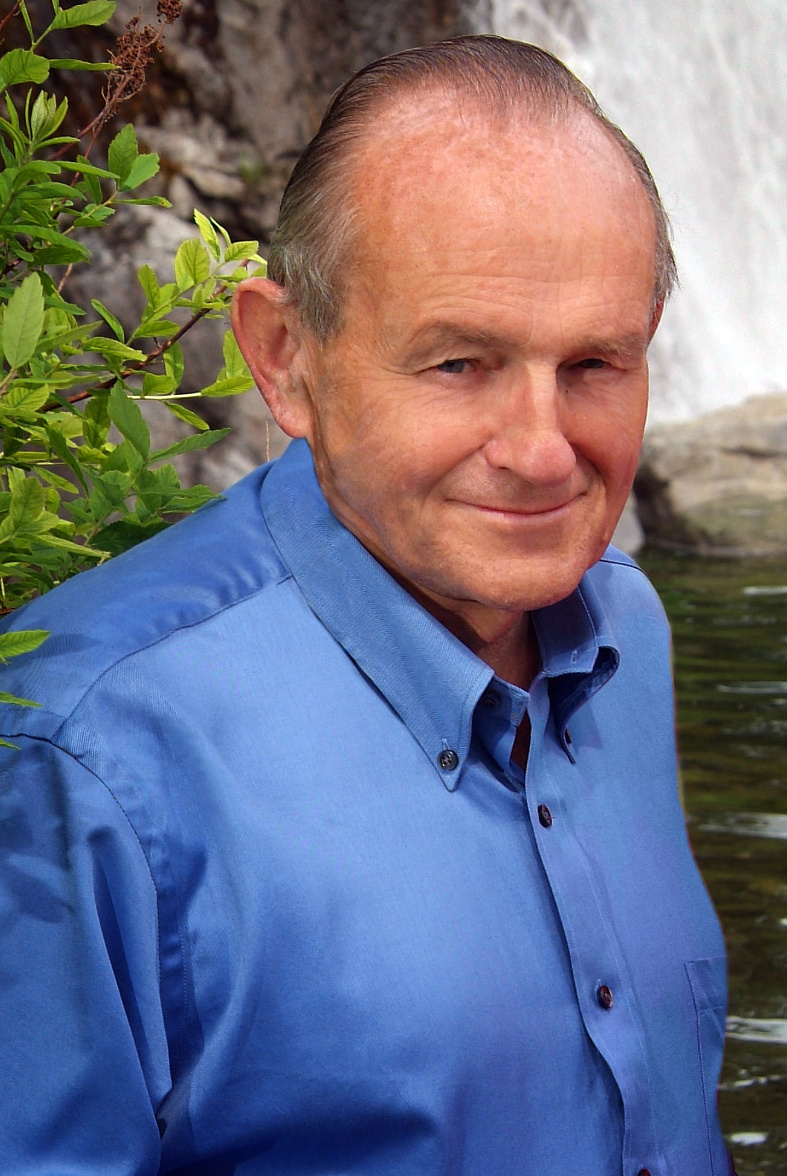 er said Chief Deputy Criminal Prosecutor Jack Driscoll needs to review the report with Spokane Police Detective Brian Hamond early next week before handing it over for Tucker's review.
"Also, I understand that SPD investigators are meeting on Tuesday to consider if any of the private investigators' information has criminal/civil implications and needs further investigation before a final decision is made," Tucker wrote in an e-mail responding to questions.
Alan Creach, son of the slain pastor, reminded Tucker in a different e-mail Friday that he promised to meet with the family before announcing his decision.
Creach expressed concern that he has had no updates about the progress of the case from the prosecutor's office.