Mon., Jan. 10, 2011, 1:30 p.m.
Police to rehire Thoma after DUI change
A former Spokane police sergeant fired after a drunken hit-and-run crash has been offered a spot as a detective after a change in state law lifted his driving restrictions.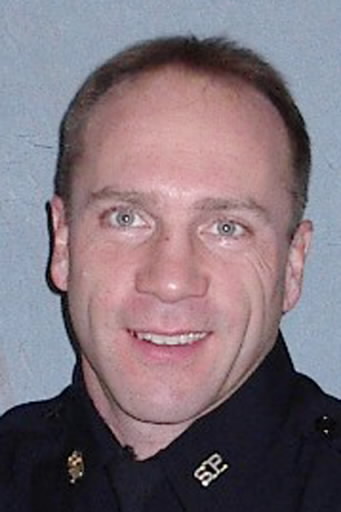 City officials notified Bradley N. Thoma on Friday that he can return at the demoted level immediately after he obtained an unrestricted driver's license this week, said Marlene Feist, city spokeswoman.
Thoma left the Spokane Police Department in December 2009 after Chief Anne Kirkpatrick said he wouldn't be able to work as long as he was required to drive with an ignition interlock device.
But the state Legislature adjusted the law effective Jan. 1, and Thoma no longer has to drive with the device.
Thoma, a 20-year police veteran, has not yet accepted the position, which pays between $74,000 and $82,000 annually. He made about $91,000 as a sergeant.
Past coverage:
Dec. 23, 2009: Thoma files $4 million claim against city
Nov. 14, 2009: Police sergeant avoids prosecution
---
---