TUESDAY, JAN. 11, 2011, 12:30 P.M.
'Dangerous' sex offender registers locally
A sex offender considered likely to reoffend has registered to live as a transient in Spokane County, officials announced today.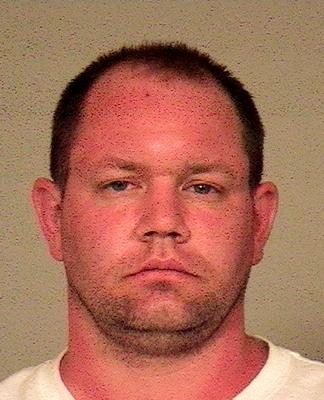 Harold Edward Martin, 35, was convicted of raping a relative at knife point and attacking his woman counselor during sex offender therapy, according to previously published reports.
Martin has convictions for custodial assault with sexual motivation, first-degree rape and second-degree incest. His victims were a 51-year-old woman, a 9-year-old girl and an 11-year-old girl, the Spokane County Sheriff's Office said.
He also has several convictions for failing to register as a sex offender and has lived in Post Falls as well as the Spokane area.
A Kootenai County sheriff's deputy called him "an extremely dangerous person" when he was wanted in 2005.
Martin currently is not suspected of any wrongdoing, but authorities want the public to be aware of his presence. He is a level 3 sex offender, the classification considered most likely to reoffend.
---
---