Tue., Jan. 11, 2011, 5 p.m.
Trial begins in gold coin collection caper
A convicted burglar accused of stealing a Spokane man's gold and silver coin collection began this week after the suspect backed out of a scheduled plea hearing at the l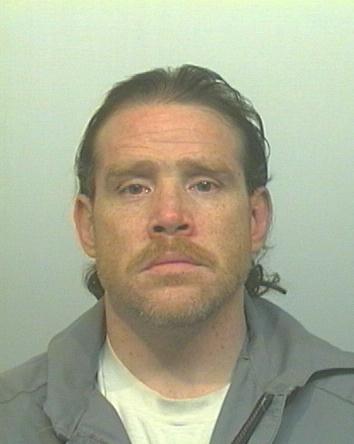 ast minute.
Gary D. McCabe, 45, is facing up to seven years in prison in connection with a burglary that occurred last August in the home of Dennis and Bette Miller.
Attorneys gave opening statements today before Spokane County Superior Court Judge Linda Tompkins. Stolen were thousands of dollars worth of gold and silver coins, including some from the U.S. Mint dating back to 1960.
Some of the coins have been recovered and efforts continue to recover the rest. McCabe had been scheduled to plead guilty to the current charges on Monday. He was convicted in October for a different burglary that occurred in October 2009 on South Glenrose Road.
McCabe's rap sheet also includes property crime convictions that date back to age 12.
Past coverage:
Oct. 12: Burglar stole more than gold
March 27, 2009: Arrests may crack burglaries
---
---