Officer's lawyer asks for Zehm trial delay
An attorney representing Spokane police Officer Karl F. Thompson Jr. is asking a federal judge to postpone the March 7 trial while an appeals court considers questions over the admissibility of certain information about the fatal encounter with Otto Zehm .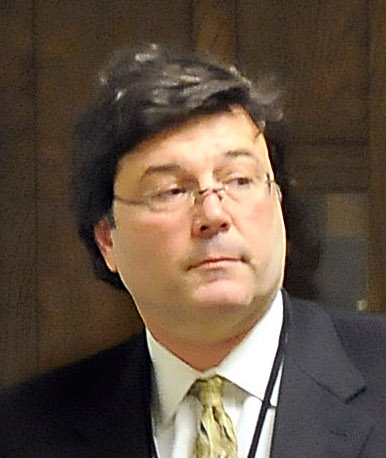 Carl Oreskovich (right) wrote in the request that court officials say it generally takes the 9th U.S. Circuit Court of Appeals three months to a year to issue its written decisions. Oreskovich and Assistant U.S. Attorney Tim Durkin have submitted lengthy written arguments and are scheduled to appear in Seattle on Feb. 7 to present oral arguments to a 9th Circuit panel on the pre-trial admissibility dispute.
"While there is no way to predict a timetable as to when the Ninth Circuit will issue its written opinion, it is highly unlikely that a decision will be available prior to the March 7, 2011 trial date," Oreskovich wrote.
Federal prosecutors are asking appellate judges to overturn a decision by U.S. District Judge Fred Van Sickle to bar evidence showing that Zehm, a 36-year-old mentally ill ja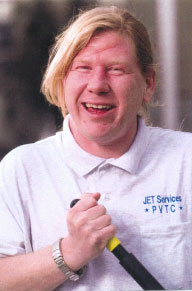 nitor (pictured left), had not committed a crime on March 18, 2006, when he was beaten and shocked with a Taser by Thompson.
Oreskovich said the trial may include up to 100 witnesses.
"Many of these witnesses will need to be interviewed again prior to the time of trial," Oreskovich wrote. "This process will take an enormous amount of time and resources, all of which will be wasted again if the trial date is not moved."
Federal prosecutors have not yet filed a response.
---
---