Tue., Jan. 18, 2011, 11:38 a.m.
Sandpoint bikers indicted in Montana
Three men arrested during a raid on the Hermanos biker gang in Sandpoint last fall have been indicted by a federal grand jury in Montana.
Herma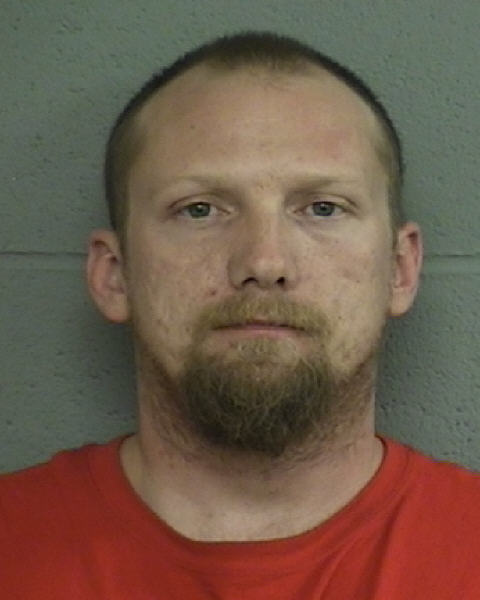 nos road captain Steven Jay Beal (keft), memb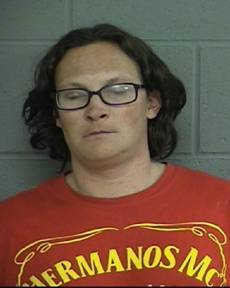 er Dale Michael Champine (right), 41, and close associate Paul Leslie Spencer are charged with conspiracy to traffick in stolen property in a sealed indictment in U.S. District Court in Missoula, said Sgt. Marty Ryan with the Bonner County Sheriff's Office.
Champine was arrested when he arrived at the Kootenai County courthouse last week for a hearing on an unrelated charge for allegedly damaging a psychiatric room at Kootenai Medical Center in 2008.
Beal was arrested at his work, Fantastic Sam's in Ponderay.
Spence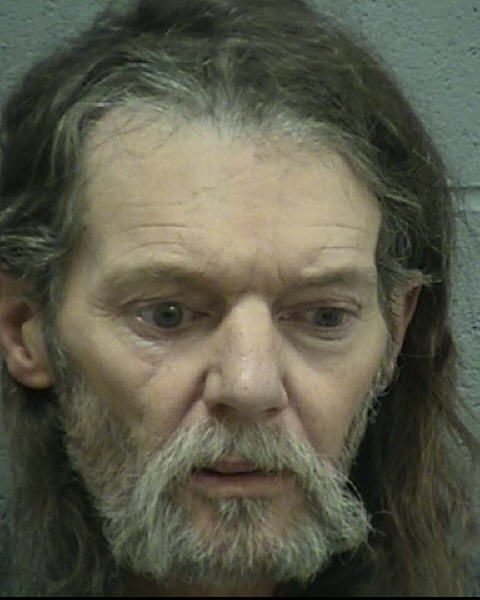 r (left) remains at large, Ryan said.
Champine and Beal are expected to appear in federal court in Montana shortly. The men already face drug and stolen property charges in Bonner County District Court. Champine and Beal also are charged with recruiting criminal gang members, a felony implemented in Idaho in 2006.
Ryan said he can't say if more federal indictments are expected.
"This has been a constantly evolving investigation," Ryan said.
The yearlong investigation, dubbed Operation New Hight, culminated last fall when more than 20 people, including five members of the biker gang, were charged in what Ryan describes as an ongoing criminal conspiracy involving the Hermanos motorcycle gang, a chapter of the international Bandidos outlaw biker gang.
Ryan said the Hermanos are "foot soldiers" for a larger operation.
About a month after the raids, a suspected Bandidos motorcycle gang member was arrested on Interstate 90 with a large bag of marijuana, according to a warrant used to search his 2006 Harley Davidson Ultra Glide motorcycle.
Matthew T. Lantz, of Rye, Colo., was released from jail on his own recognizance after appearing in Superior Court on a felony drug charge, but the charge has not been filed. Lantz, 42, was wearing a Bandido's motorcycle club sweatshirt when he was stopped for speeding at milepost 291 on Oct. 22 told a Washington State Patrol trooper that he "was an associate to the club," according to the warrant.
Lantz's driver's license was suspended, and the trooper found a small bag of marijuana and a glass pipe with burnt pot inside. While photographing evidence, the trooper heard Lantz say "I just picked up the load at the Kon Tiki at State Line Village and was taking it to...well, never mind," according to the warrant.
Investigators say they found five ziplock bags weighing about 600 grams, or about 1.3 pounds.
It's unclear if Lantz is connected to the Sandpoint case, in which arrests included a restaurant owner and waitresses and Hermanos local president Bryan M. Lukezich,who is out of jail on bond awaiting an August trial.
Of the 26 indictments in Bonner County, 19 were for drug-related offenses.
Brenda Smith, wife of Hermanos sergeant at arms James Ray Smith, said Bonner County authorities are unfairly targeting them because they ride motorcycles.
"The only type of education they have on motorcycle gangs is what they saw on the History Channel," Smith said.
She said investigators did not find drugs when they arrested her husband but seized clothing associated with the Hermanos.
"The drugs indictments have nothing to do with our club," she said after her husband's arrest. "We are being profiled and this is wrong."
---
---