Wed., Jan. 19, 2011, 11 a.m.
FBI: MLK bomb is 'domestic terrorism'
In what federal authorities are calling an act of "domestic terrorism," a bomb capable of killing multiple people was discovered along the route of Spokane's martin Luther King, Jr., parade on Monday.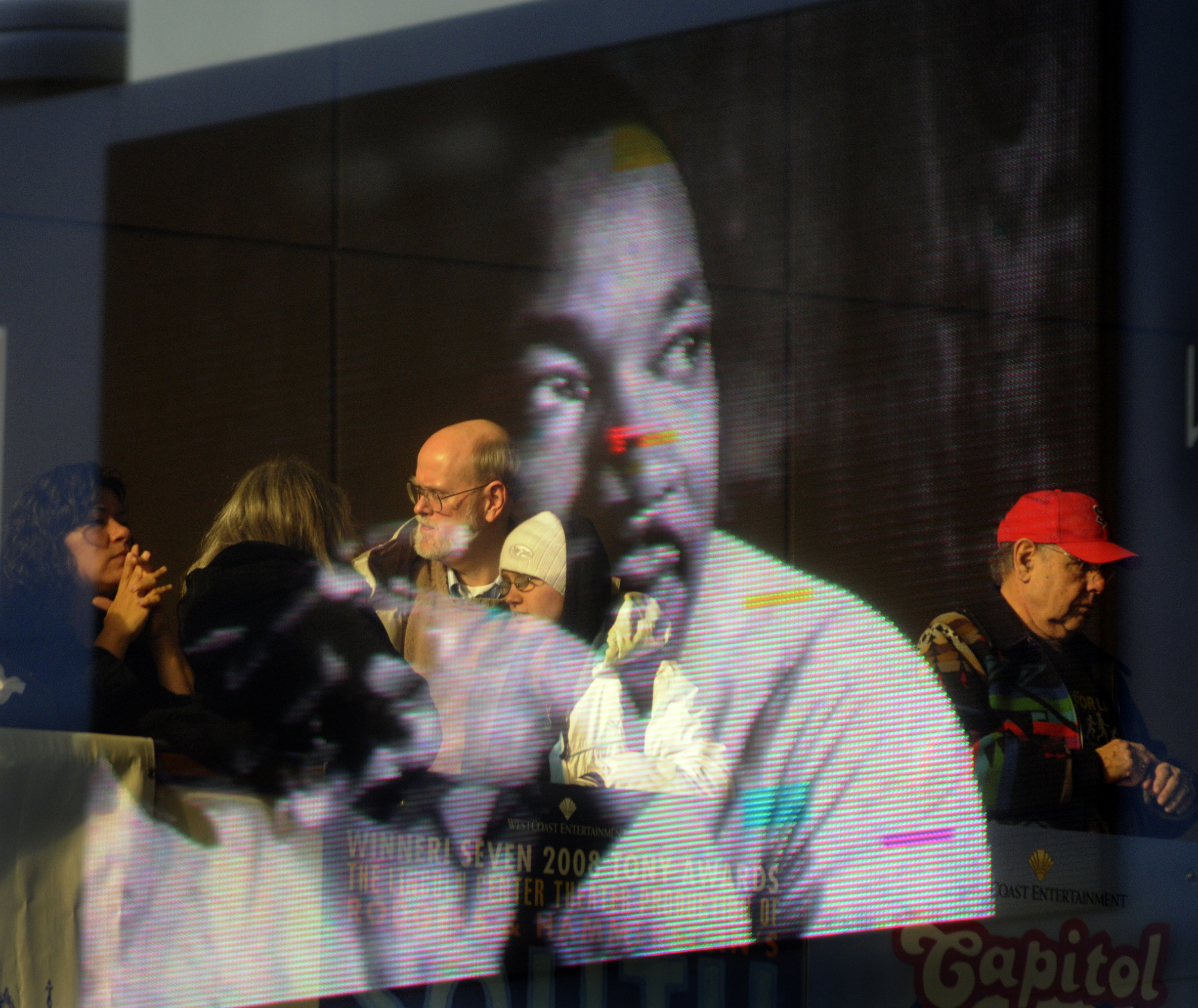 The device was found in a Swiss Army-brand backpack by Spokane city employees, who alerted authorities in time to re-route the annual Unity March.
A $20,000 reward is being offered for information leading to the arrest and conviction of those responsible.
"It definitely was, by all early analysis, a viable device that was very lethal and had the potential to inflict multiple casualties," said Frank Harrill, the special agent in charge of the Spokane FBI office. "Clearly, the timing and placement of a device – secreted in a backpack – with the Martin Luther King parade is not coincidental. We are doing everything humanly possible to identify the individuals or individual who constructed and placed this device."
The backpack and clothing found inside are pictured above.
Sources say the bomb was equipped to detonate by a remote device, such as a car remote or a garage door opener. The bomb apparently also had its own shrapnel that could have caused significant injuries to anyone near the blast.
Read Thomas Clouse's story here.
---
---